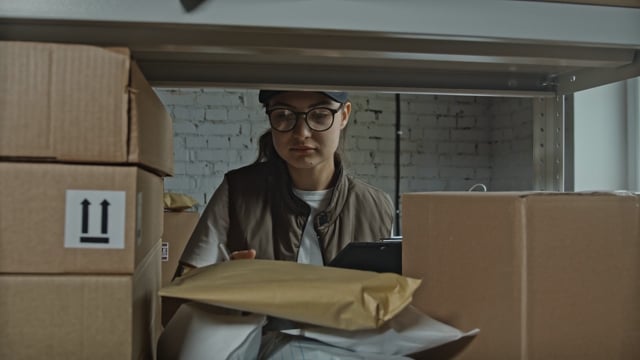 We offer an end-to-end systems
from pick up to delivery
Over the Top Promotions offers warehousing services from just storing the items for a period time to pick and pack service or we can just store your items and distribute to the event a few days before, whatever is required we customise it so it suits your requirements .
With a number of different transport companies we have a solid network that can be trusted to delivery to Australia, NZ and globally within the given time frame.
We understand delivery is a critical driver and monitor the goods from the time they arrive at our warehouse until the time they arrive with our client, all tracked along the way.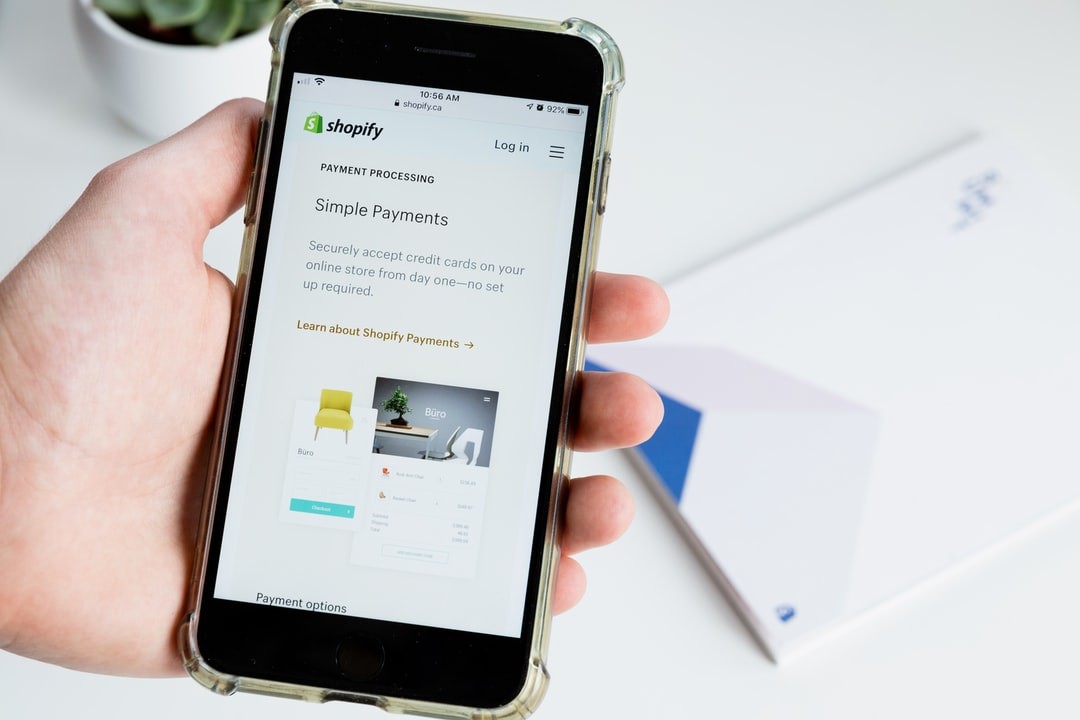 Our experience in building and optimising effective eFulfilment solutions is at the core of boosting the brands we deal with, helping them to reach their full potential.
Our fully integrated Supply Chain and eFulfillment facilities, combined with our cutting-edge eCommerce solutions and customisable development capability, ensure a complete agile and bespoke eFulfilment and logistics solution to meet the demands of the brands we work with, allowing them to exceed their customers' needs and expectations.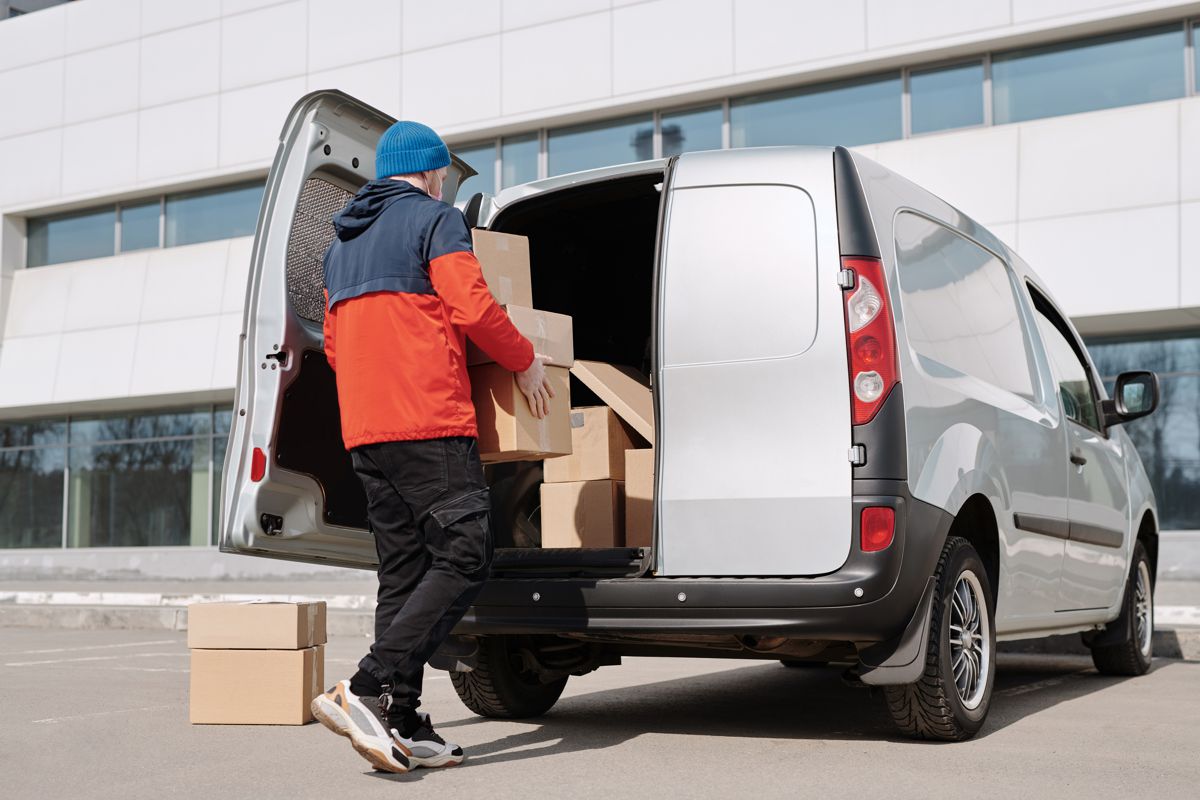 3PL Third Party Logistics
To get your items into the hands of your consumers faster and match their delivery expectations, you need efficient fulfilment services. Our third-party logistics (3PL Fulfilment) service makes it simple to outsource your whole fulfilment service by receiving, selecting, packing, labelling, and delivering your items directly to your customers from our secure Sydney warehouse. We'll take care of the rest while you accept orders. With the power of eCommerce and our comprehensive capabilities that make packing and shipping your items more economical, your firm can expand more effectively without the need to hire more storage space.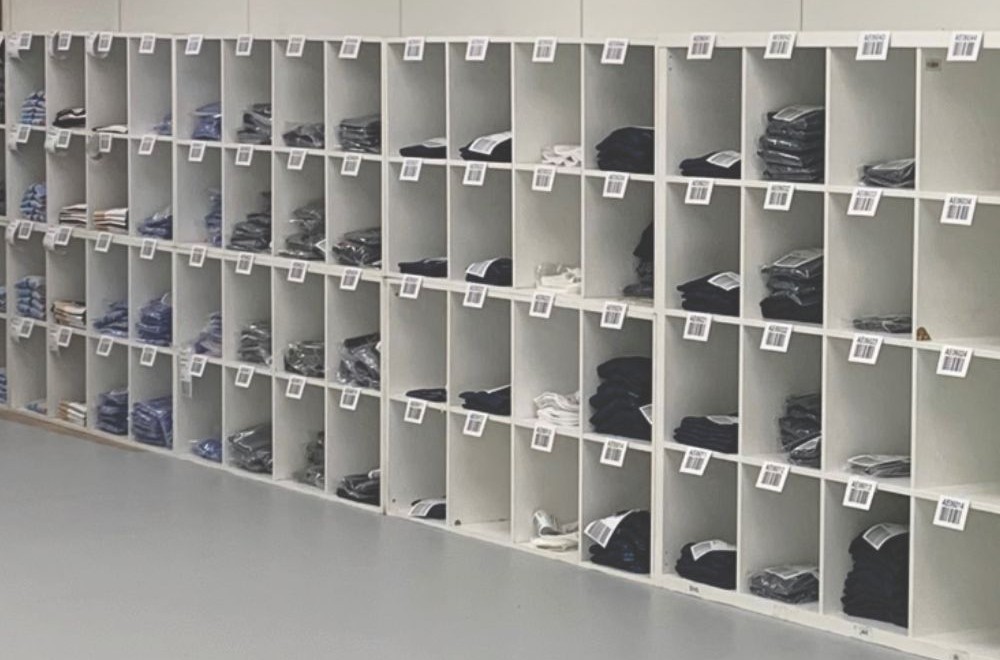 Climate-Controlled Storage
To avoid the degradation of the products we are storing, many firms prefer climate-controlled storage. Our warehouse in Sydney has temperature-controlled storage facilities that keep your items from overheating or freezing.
We also provide dust-free storage since we recognise that dust can degrade the quality of your belongings. Dusty boxes endanger not only your possessions but also your health. You don't want harmful dust particles to settle on your items and spread to your customers. To ensure the health and safety of your customers and products, we provide dust-free storage in a cleanroom.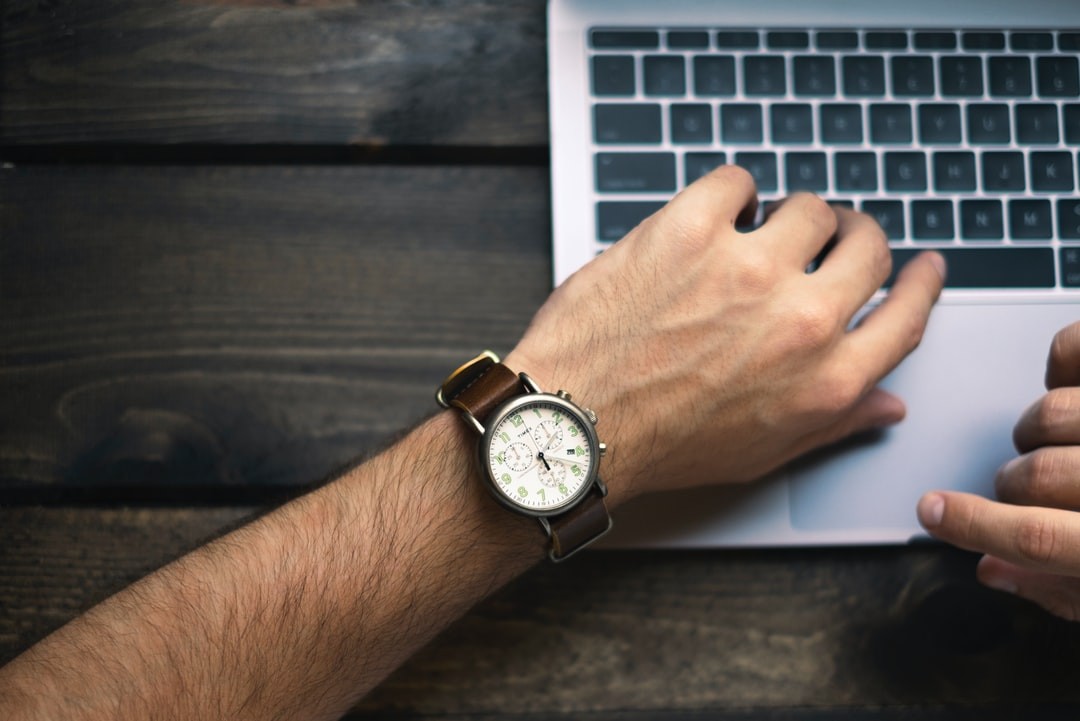 We give you access to our portal, which enables real-time view of order status and stock levels.
As part of your fulfilment solution, you can be certain that your inventory is adequately maintained and monitored.
Sit back and relax while we handle the orders that come into your company. We make the procedure as simple as possible. Our staff will choose, pack, label, and send your merchandise straight to your consumer.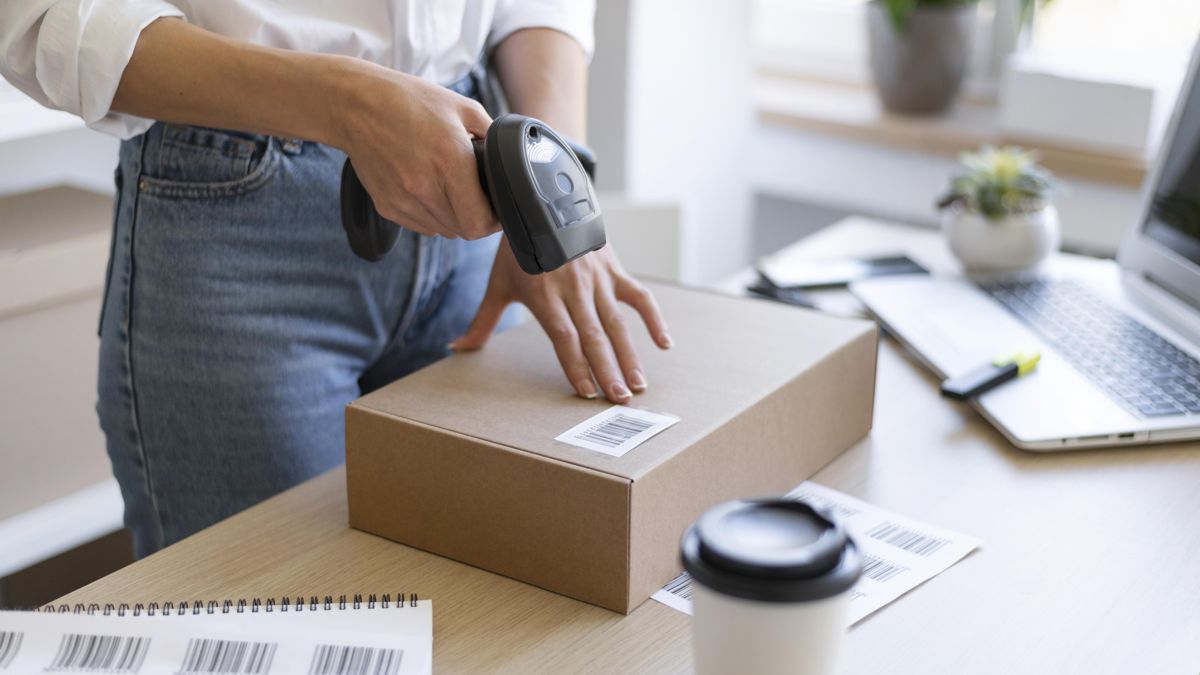 With real-time API connections between your system and ours, we make connecting simple. This permits orders to flow smoothly into our system for fulfilment.
Our fulfilment services will assist your company in successfully communicating and seeing substantial improvements in your marketing and advertising initiatives.
We help you get your message through more clearly and your products out faster by combining traditional printed material with innovative digital and data services. Our service incorporates over 30 years of expertise as we take the time to learn about and adapt to your specific business communication requirements.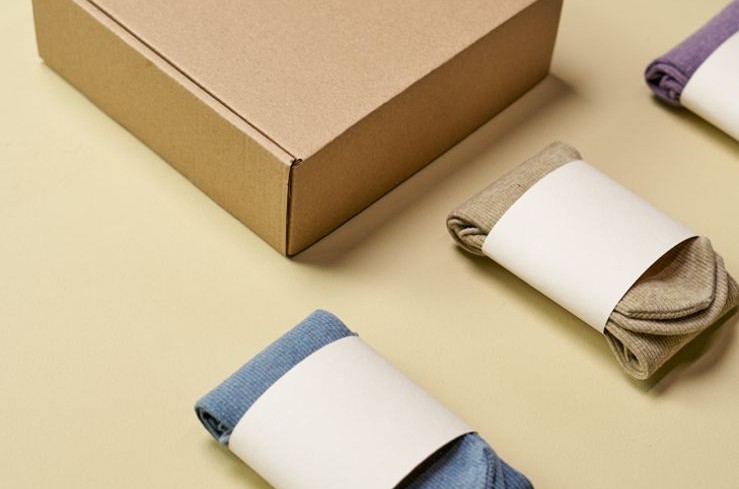 Custom Delivery Experiences
We differ from most other 3PL warehouses in that we give customised service. This includes a variety of attractive boxes that may be laser engraved with a personalised message, as well as special inserts that will provide your consumers with a unique and thrilling unwrapping experience.
OTT Promotions may also provide print material, such as customised brochures and other marketing materials, as part of our fulfilment services.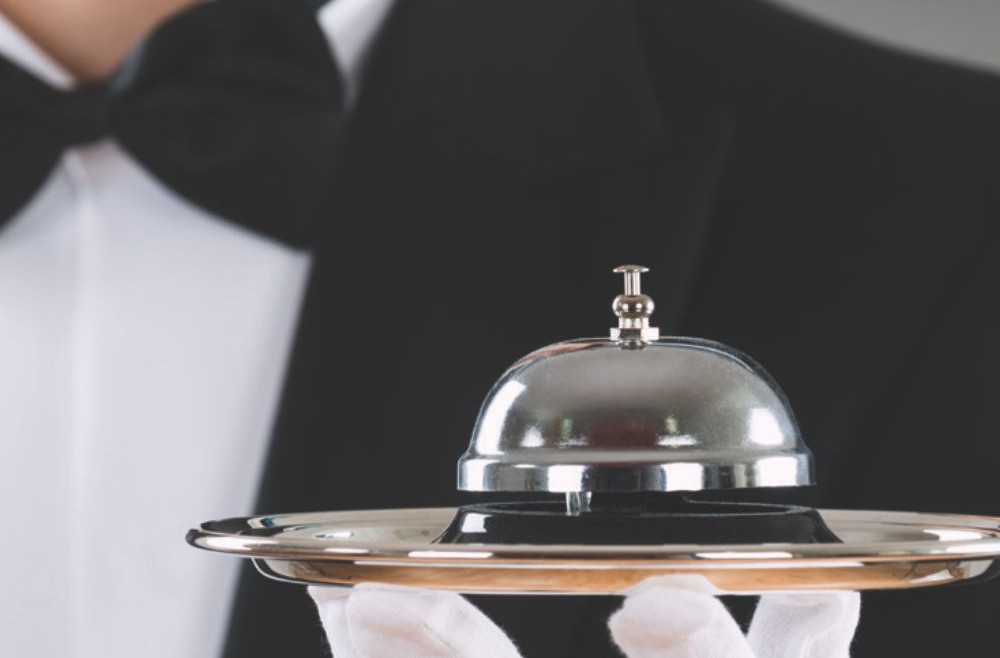 At OTT Promotions, we personalise our services to your specific needs. We go above and beyond normal choosing and packaging by providing a one-of-a-kind experience for your consumer so that they may enjoy receiving your product.
We pay great attention to packaging presentation, the usage of gift cards contained, and the insertion of premium tissue paper or organic shredded cardboard. It all comes down to your consumer and the experience you want to provide them.
We can offer the following
24/7 Secure Warehouse

Same Day dispatch

8KM to the Sydney CBD

Delivery to Australia, NZ and globally via TNT, FEDEX and DHL.
Our aim is to remove the headache from our clients and allow our clients to focus on other projects and let us take care of the warehousing and logistics.
Fill out the form to discuss your requirements and we can send a proposal of the services that we can offer.