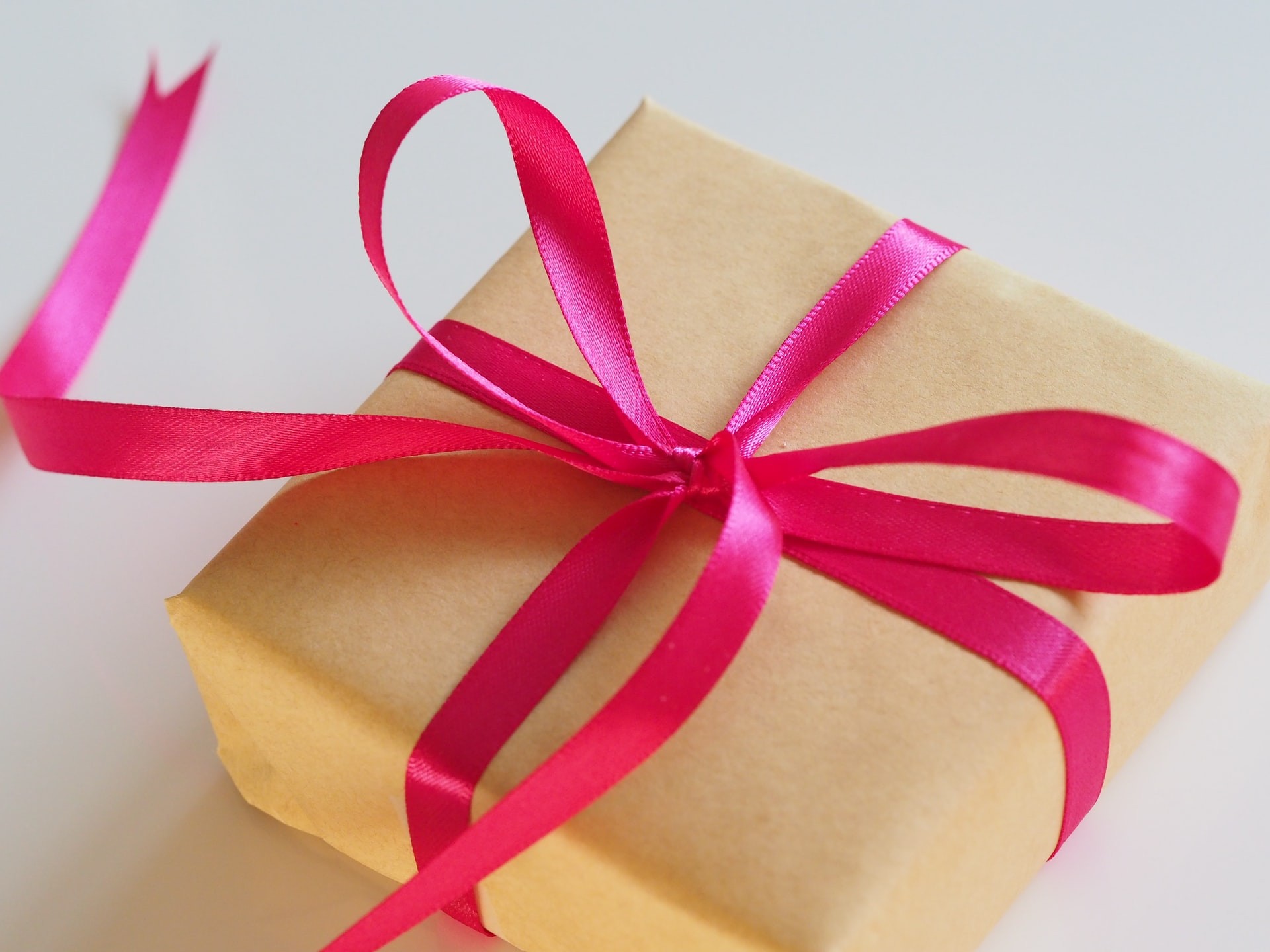 Would you like a physical pack created that showcases your brand and what you stand for?


We offer fully customised packs to be sent as well as managing the logistics the whole way through until it lands at your client's or staff's home / office.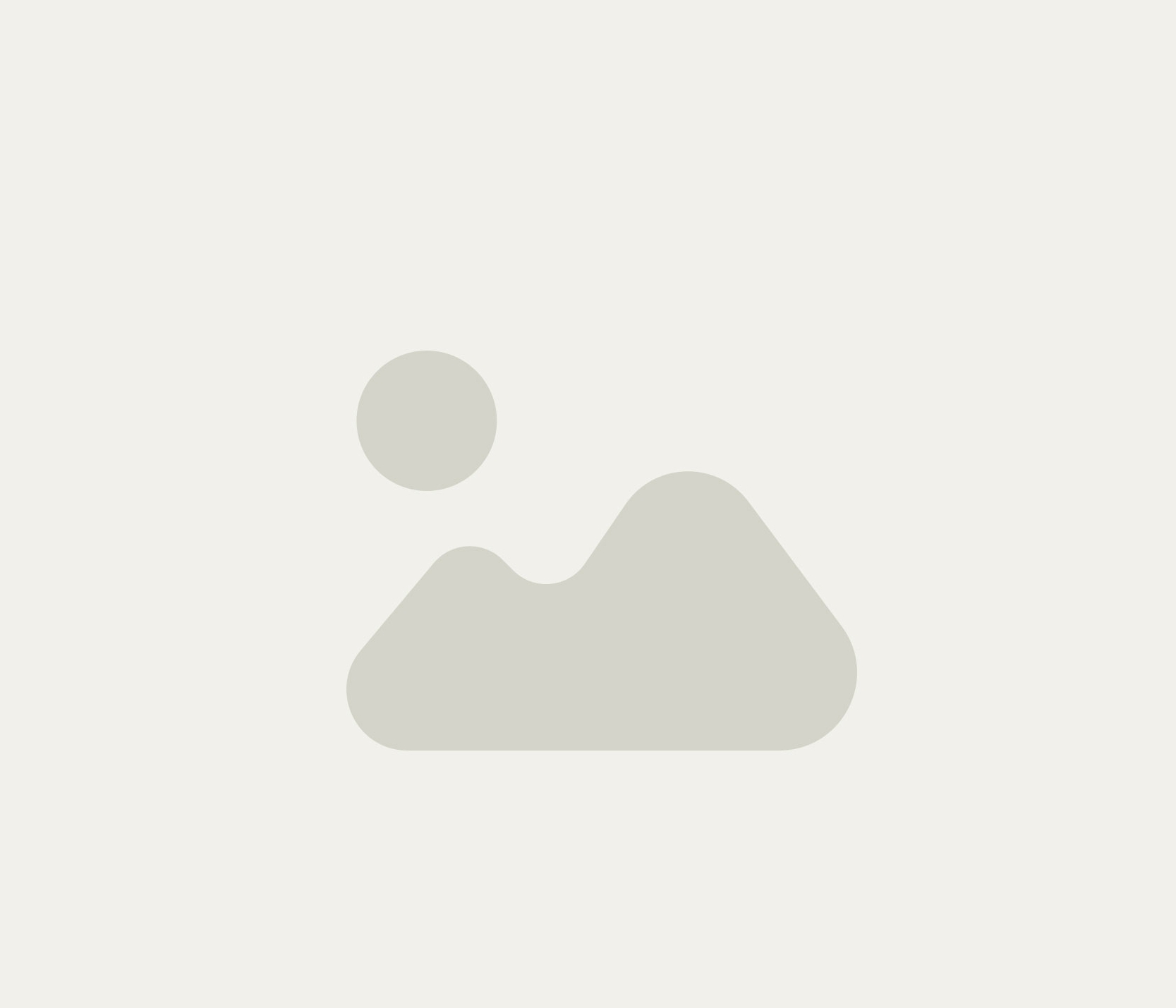 We can create custom packs for your clients, keeping in mind what your brand stands for and the message you would like conveyed while helping you to stand out. The packs can be part of a digital campaign to help connect the clients to the physical product. We can create packs specifically for new product launches or just to promote a certain message you would like to send to your clients.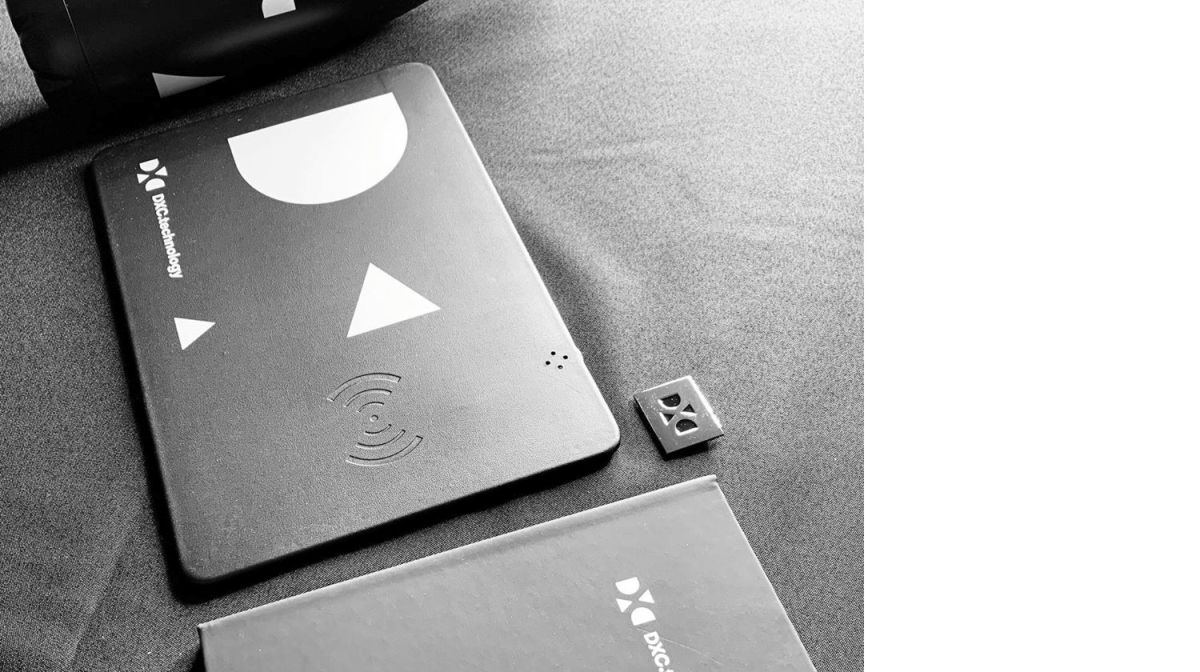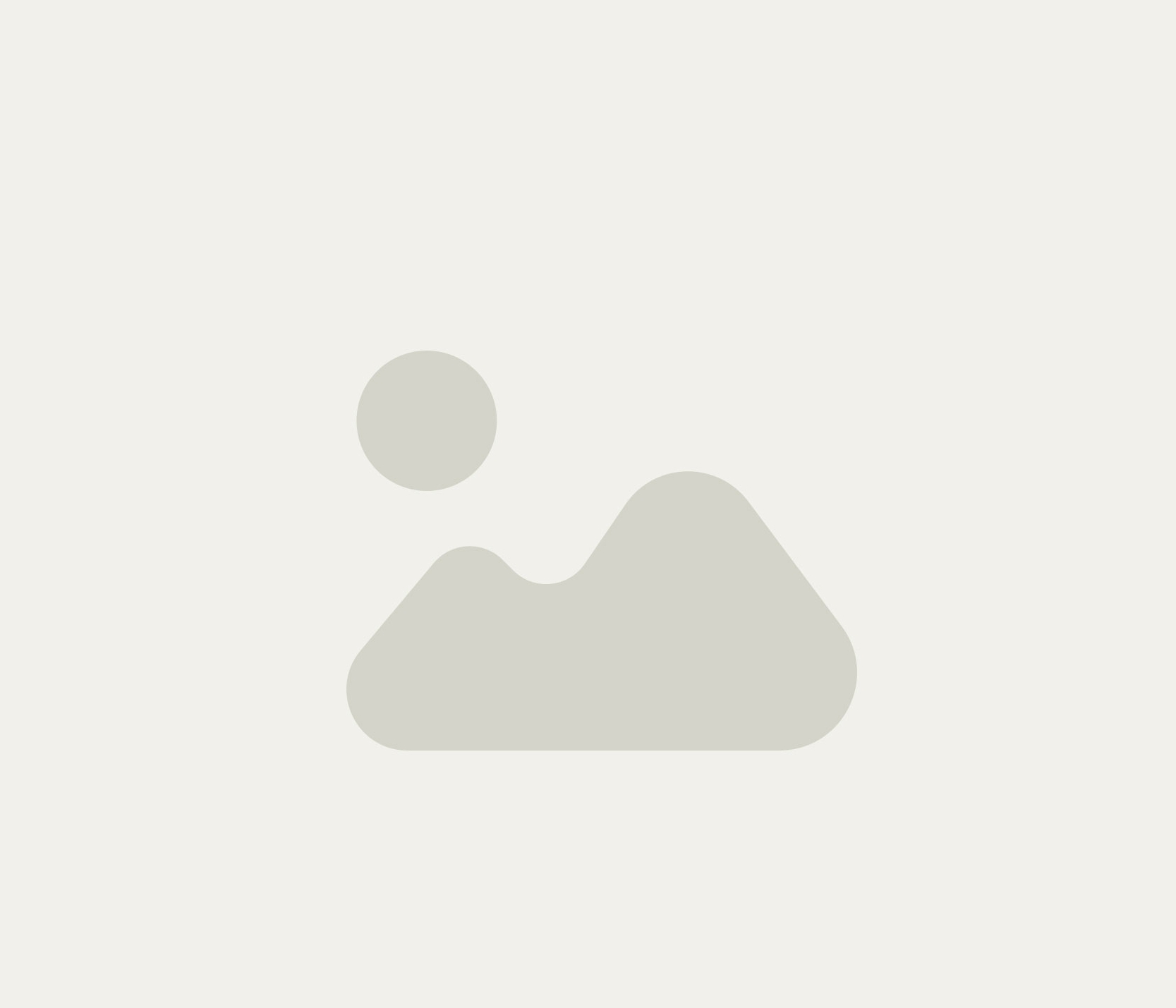 For a new staff member starting, what a great way to welcome them while promoting the values of the company and what it stands for, as well as welcoming them into the company, and setting them up with a range of merchandise to help them identify themselves as part of the company. Or if you are looking for employee recognition for an employee we offer a range of staff gifts rewarding them on the years they have spent with the company. We can also create a custom range for all staff to support them or reward them or just to thank them for their support.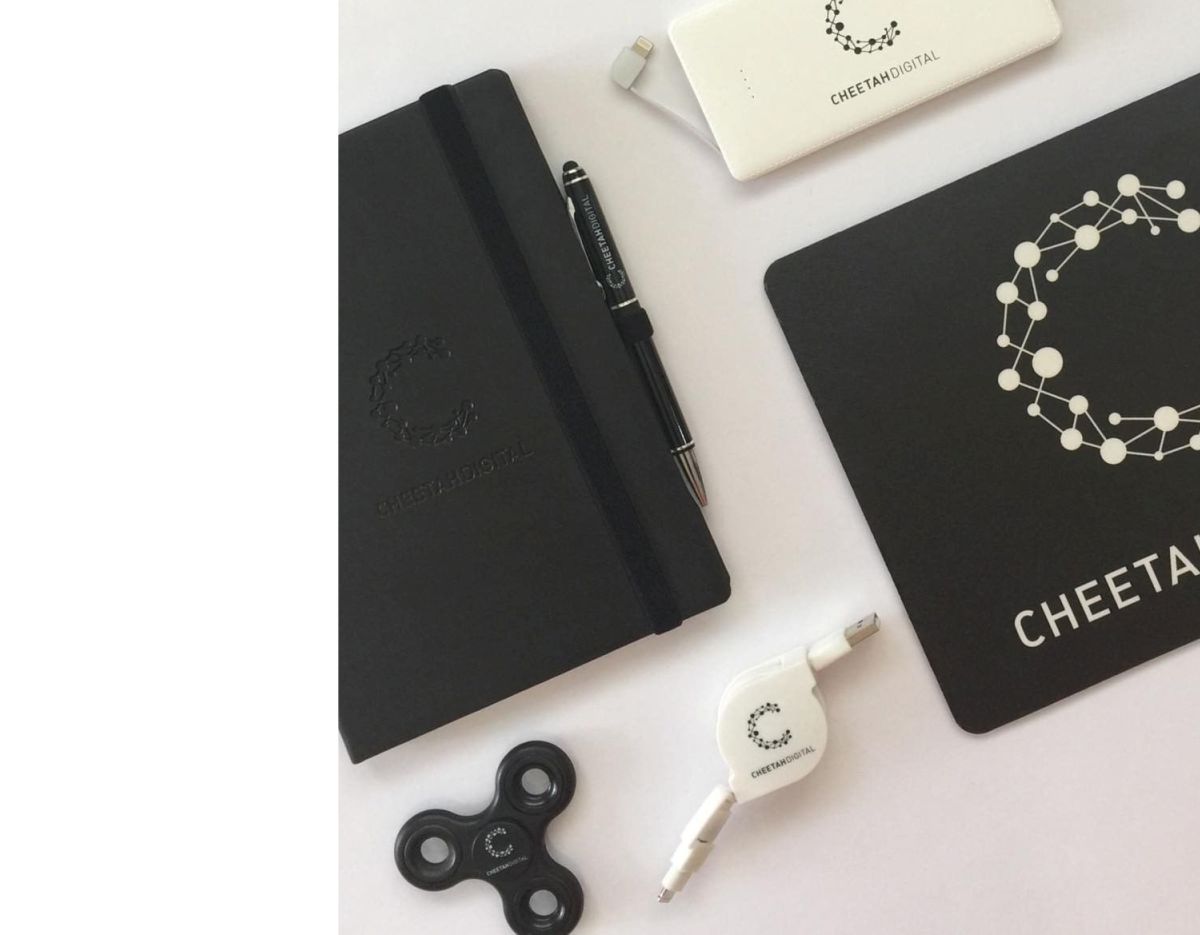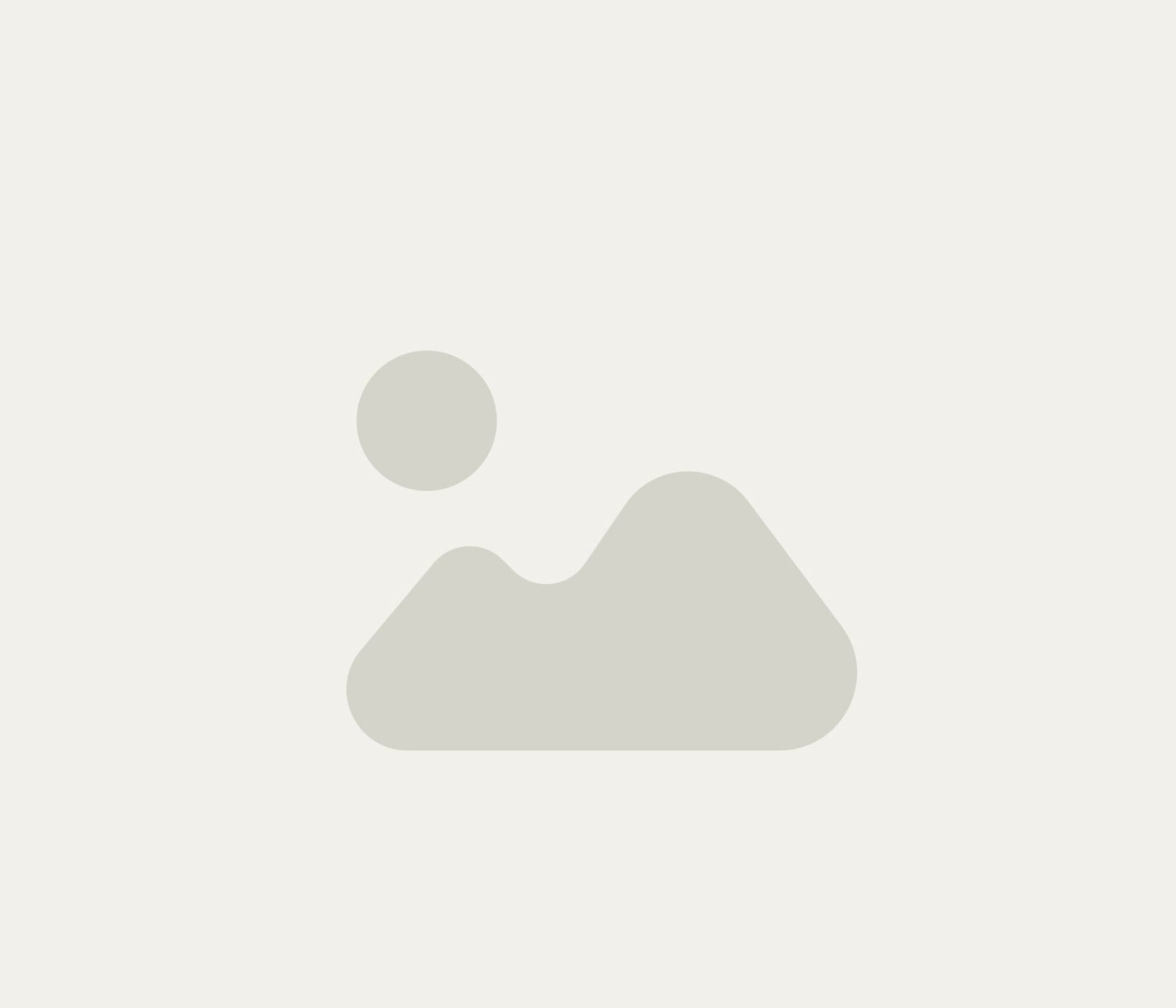 Are you looking for something to send to potential or current clients to help start that conversation or thank them for a large order they placed? We can put together custom packs targeting towards building and supporting the relationships you have with your clients as well as helping your brand out and promote what your brand stands for. We can create packs for new clients or existing clients but end user and for the IT Channel.