Our free

Custom Pack Tool

feature lets you offer a choice of custom gifts to your teams, clients and leads.

With just an email address, we can obtain all the information required to send them a custom pack on what you choose delivered straight to their door.
From a customised landing page to customised packaging with your logo on the selected products you choose, we'll give your customer or clients an entire gifting experience like no other. we will allow the recipients to choose any size for apparel.
Let us keep track of all the shipping inventory with a simple management tool we use. This will allow you to see what has been shipped and what has been delivered at any given point. We will also offer automation that can alert somebody on your team that the goods have been delivered with just one click.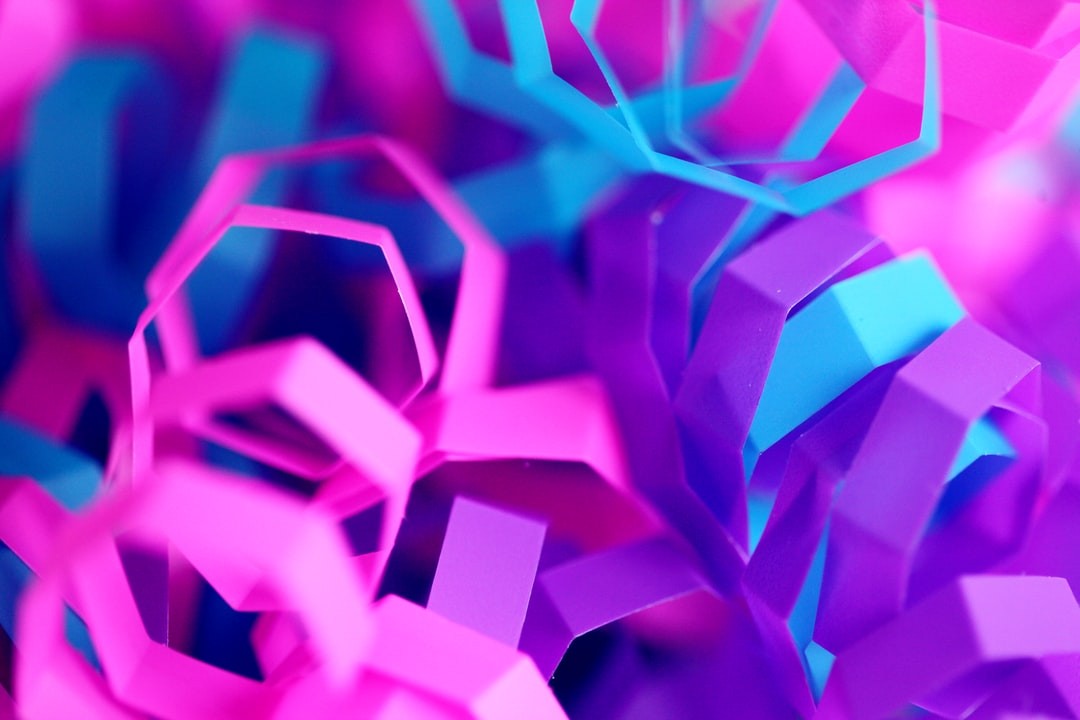 Let us take the headache, time and stress out of managing this and the best thing about it,
it's

free to use!
Connect with all employees
Create a memorable experience for virtual events
Convert prospects and leads
Humanize online events and meetings
Grow your referral program
Let us know your budget, and we can customise any products for your pack. 
Send us the data in a CSV file and we'll invite you into our portal so you can see the status of every single order at the click of the button.
We'll create a customised range for you to let your branding shine. Also, let us know the messaging you would like and any videos so we can create one with QR codes.
Recipients will receive an email that prompts them to visit your unique landing page. They will fill out a form with their delivery details and add any required sizing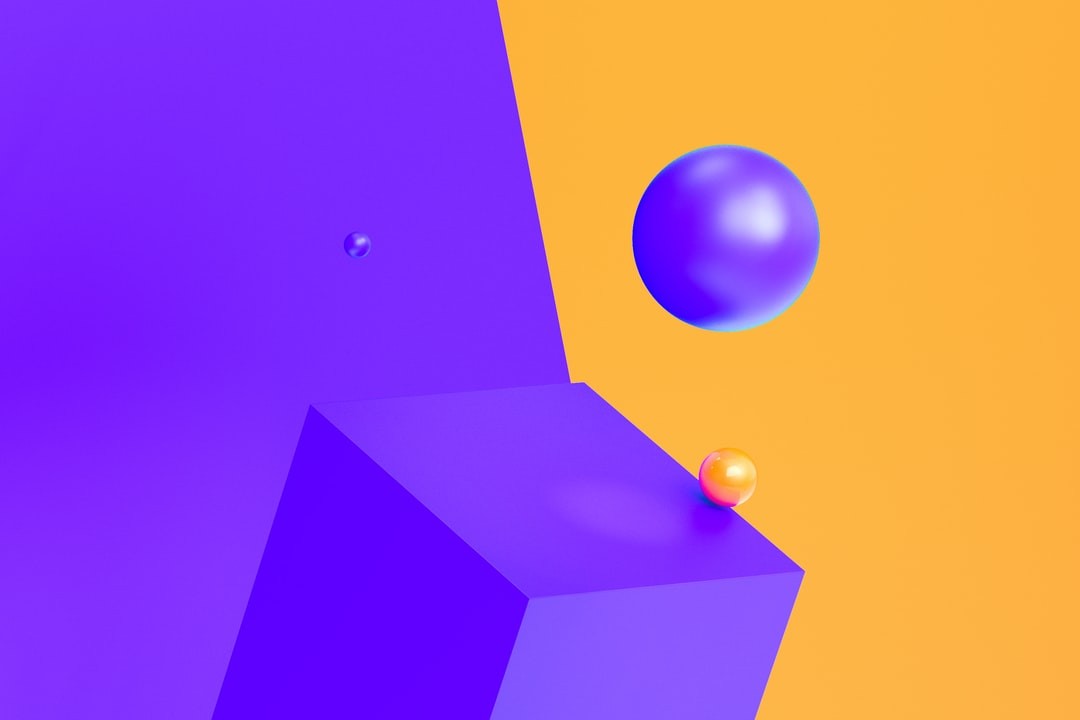 We will arrange the tracking. You sit back and relax and at any point, you can visit the portal to see what has been sent and delivered.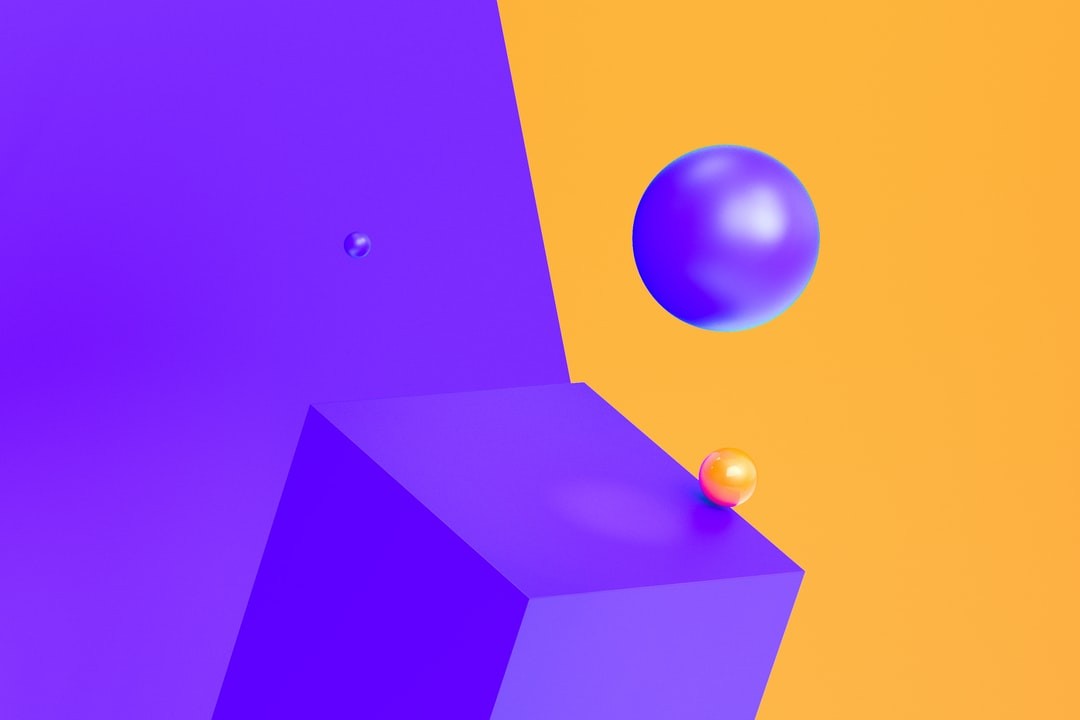 Fill out the form with details about your project, and one of our knowledgeable staff members will assist you in creating the ideal giveaway pack while staying within your budget.