Get in front.
Stay in front.
Stand out from the crowd.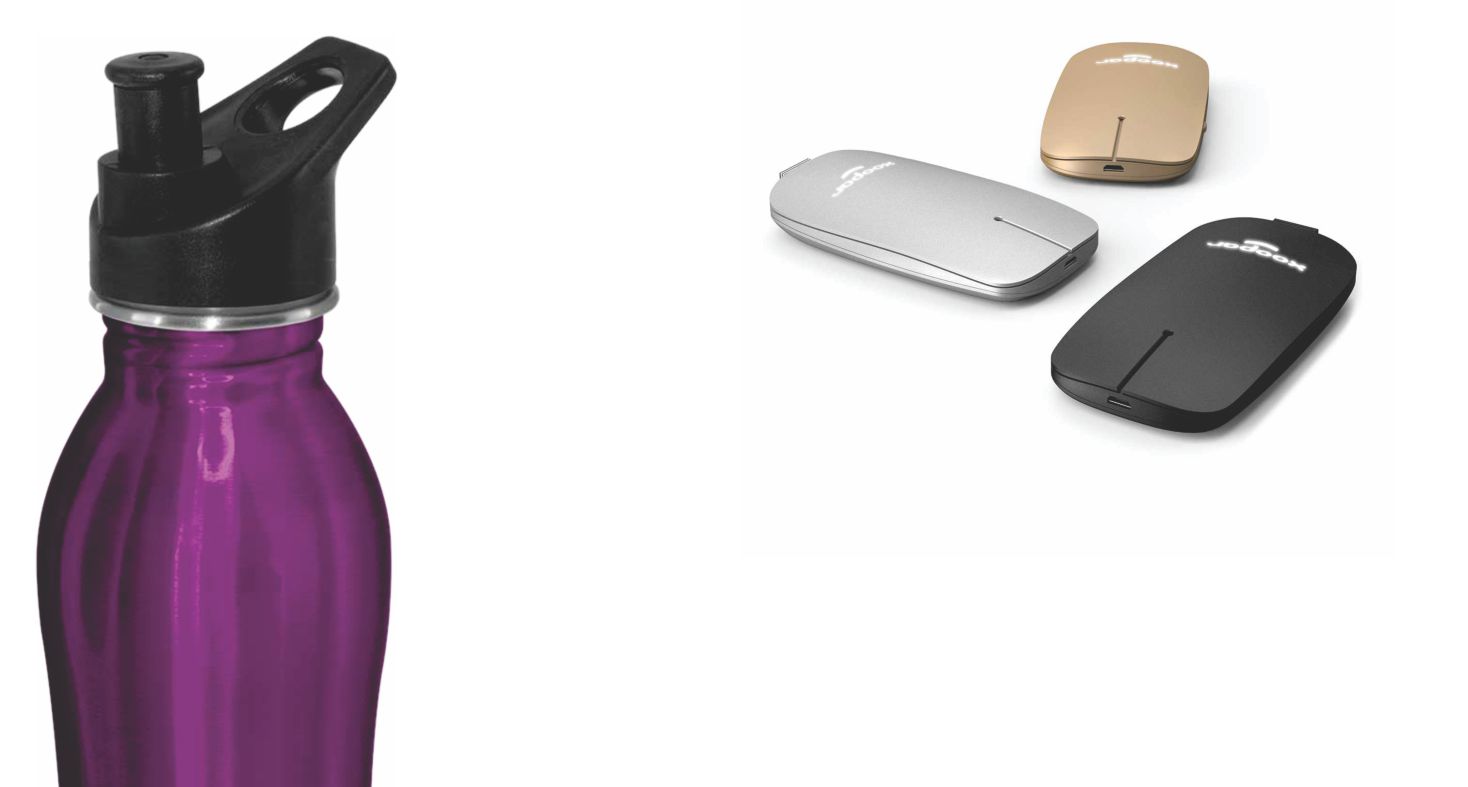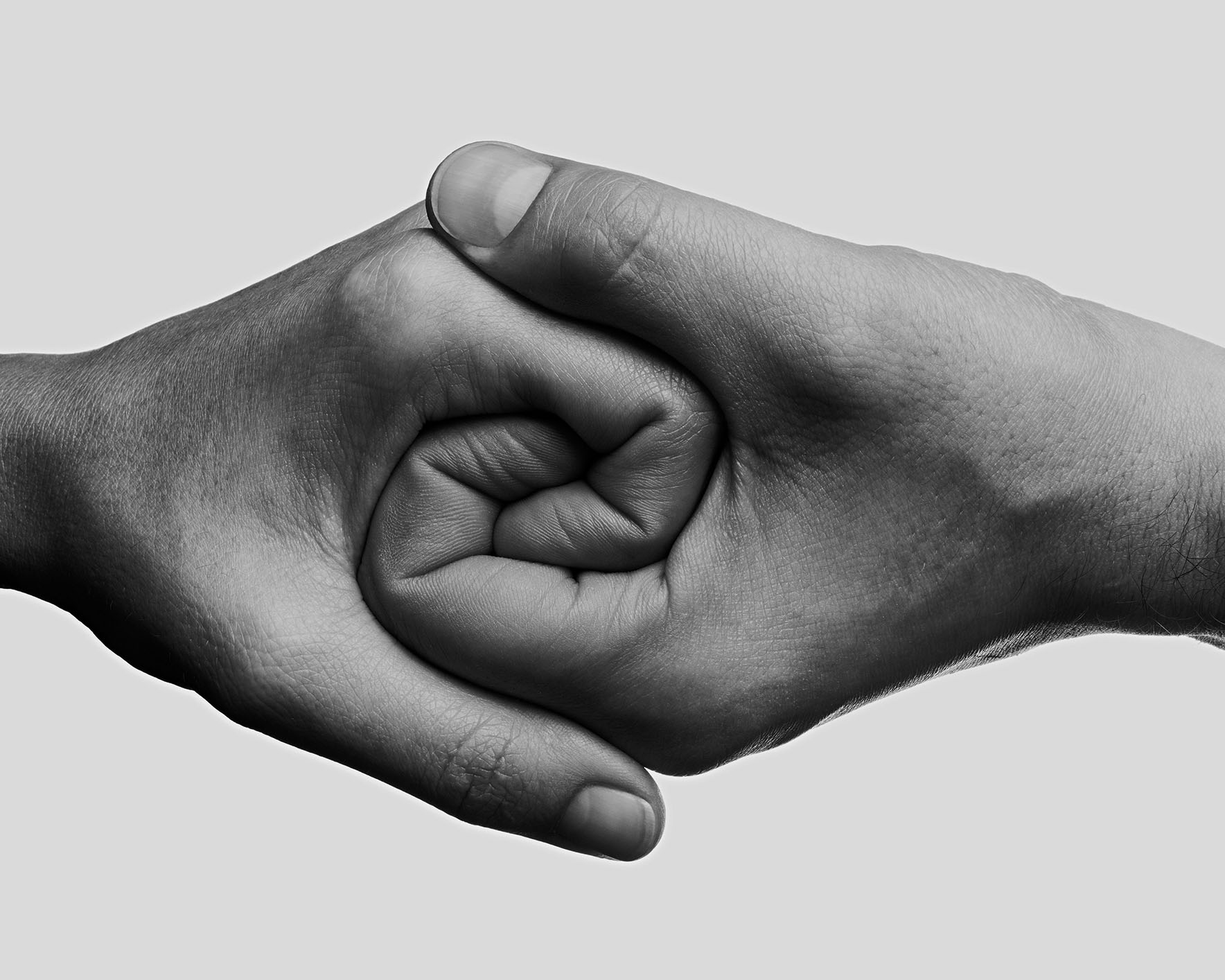 • Working out what products to use.
• Understanding which printing method to best promote your logo.
• Matching merchandise with other marketing activities to help execute a campaign?
Worry about what products to use?
• Know when a new product is released. 
• Know what your competitors are giving out and why.
• What products are most suitable to your brand.
Waste energy chasing couriers?
• Last minute delivery drama before your event?
• Last minute orders to order merchandise and only getting a few options?
• Unaware of what you can save when ordering overseas with time up your sleeve.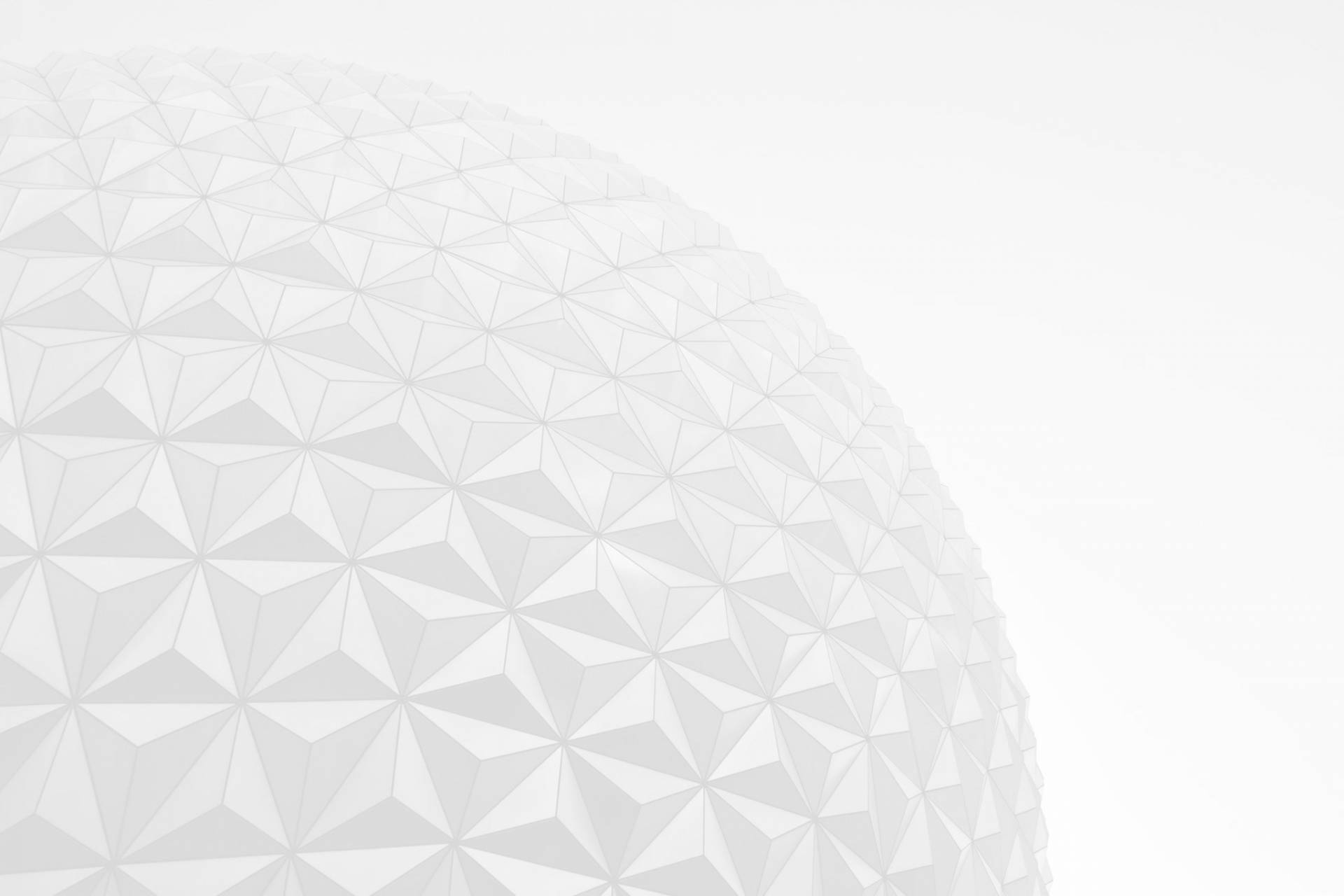 We begin by getting clear about your brand. Our experienced merchandising experts dive deep, collaborating closely with you so that we understand what your business stands for and the message your market needs to hear.
Roadshows, conferences, product launches, corporate gifts… our expertise ensures that your organisation builds strong brand recognition and recall in a crowded market. In partnership with your internal marketing team or external marketing agency, we use our knowledge of current and emerging trends to keep your business ahead of the game. We plan, match and integrate the latest and best products with your marketing purpose so that you achieve cut-through results.
With your brand and budget embedded in our brief, our experts will create a custom range of products that is a perfect, flexible fit for the many marketing platforms you use. Harnessing the power of our global distribution networks, we can help you to achieve high value outcomes at the best possible price points.
Your business is IT, our business is taking the hassle out of your on-brand marketing and merchandising. Our end to end procurement process will save your team time, money and resources as we manage your promotional projects for you. Our world-class communication systems and active partnerships with best in business service providers means we take project coordination off your 'to do' list. When you have better things to do than dealing with individual suppliers, couriers and venues, Over the Top Promotions always has you covered.
At Over the Top Promotions, we work exclusively with national and global brands that strive for excellence, efficiency and innovation in all aspects of their operations. When your mission is to remain top of mind with your customers and ahead of your competitors, our mission is to bring expertise, ingenuity and energy to your marketing so that your organisation can focus on what it does best.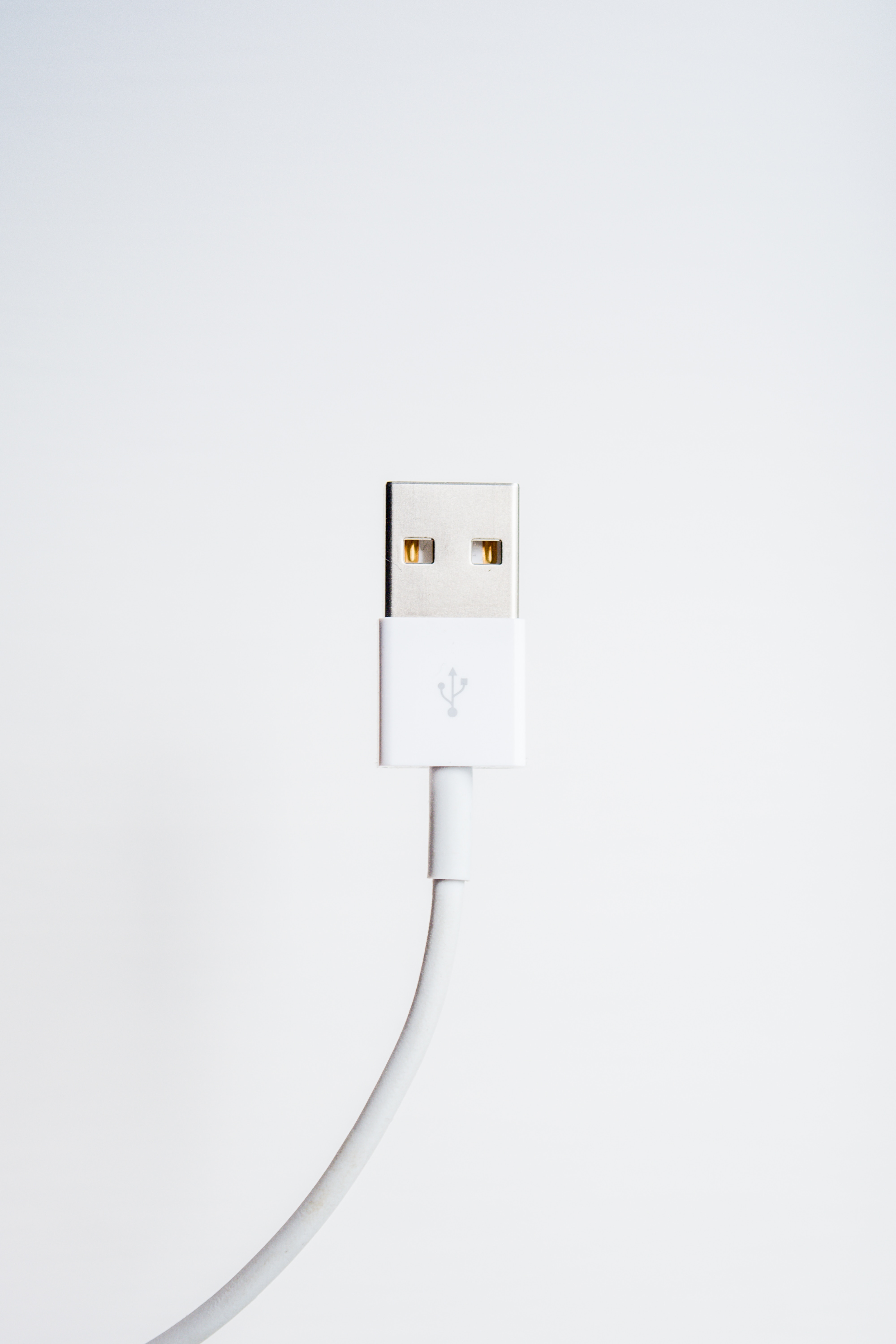 Our brief was to create a 'Welcome Pack' for new students for when they arrive to Australia. The goal was to make their lives a little bit easier for them by already having everything set up for when they arrive. We were creative on how we incorporated the design of the company logo onto the products as well as ensuring the products and design suited the client's accommodation décor. We incorporated the colours of the brand into the pack with the branding on some products.

We wanted to convey to the students was that we can provide a premium, stress free way for you to arrive with everything done for you and delivered it in a cool way. We were able to successfully do this all in the colour scheme of the client and put all the products in a plastic tub that the students could reuse for storage. We were able to distribute these packs to all the different client offices in Australia.
Over the Top Promotions added value by sourcing the products, creating the packs and delivering them as one shipment. We saved them $51,000 by bulk ordering from overseas. Having consistency of the brand colours through the pack and money saved when creating them. Our aim was to build brand awareness and also showcase the premium stress free way of life at our client's facilities.