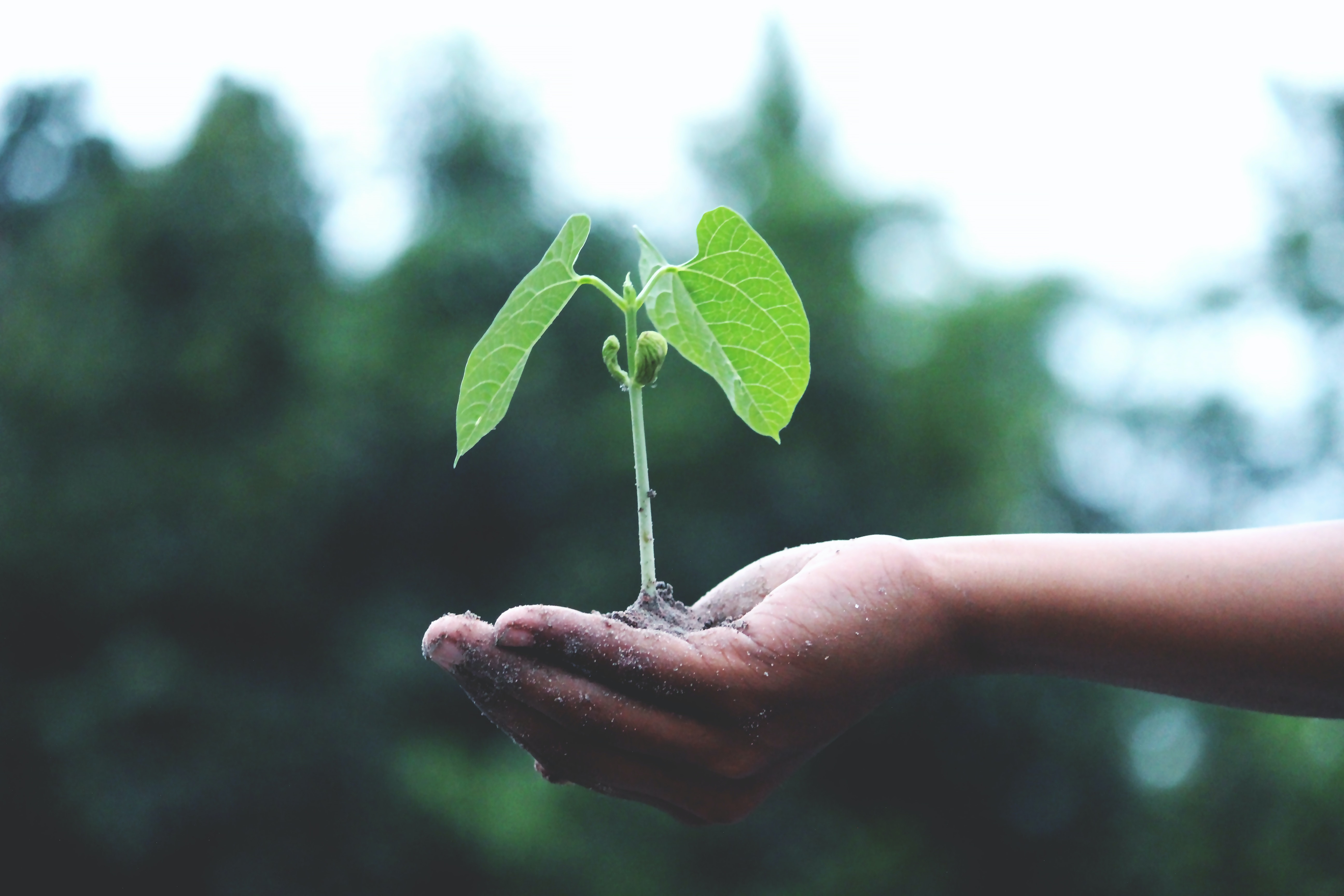 Part Time
Warehouse Pick Packer
We're seeking someone to join our warehouse team in Lidcombe. This is a part-time job that requires 32 hours per week and must be spread out over at least three days. The rest of the time is up to you, however, it must be during the day owing to courier pickups.
Responsibilities and Task
You will be in charge of receiving and signing for all deliveries.
Scheduling daily pick-ups and booking couriers
You will be in charge of our little kitting jobs; we want you to show your creativity and attention to detail by putting together our unique packs, which will comprise items such as – Staff onboarding kits, which include items such as drink bottles, t-shirts, notebooks, which are a significant part of the job; we have a fulfilment centre where we send out larger orders, but we are continuously sending out tiny packs around the world.
You shall maintain a clean warehouse at all times.
Our software will be used to update stock levels.
When products are not collected or delivered, you will follow up with couriers.
You will be expected to notify suppliers via email if goods arrive damaged.
You will collaborate closely with the team to ensure that our kitting assignments are completed on schedule.
You MUST enjoy putting together hampers! Your meticulous attention to detail is crucial.
You will be responsible for ensuring that jobs are sent out on time and are properly tagged, and you will attend our weekly production meeting.
Experience and Qualifications
Any prior kitting expertise will be advantageous.
Any prior experience working in a warehouse would be advantageous.
Excellent communicator
Exceptional attention to detail
Ability to work as part of a team
To be honest, we will be providing training, so a positive attitude towards learning and an honest approach is really what we are looking for.
Must be able to work under pressure; our work is based on a deadline, so there will be a lot of deadlines!
You MUST be really organised.
Benefits
This is a trainee post in logistics and warehousing, and all training will be performed on-site during work hours. After completing the 12-month training programme, you will receive a recognised certificate.
Extremely adaptable, willing to work during school hours
You'll be in a position where you'll be able to learn from a variety of departments.
We cherish your opinion and voice; we are a company that encourages and listens; we are a small team that values each other's contributions, therefore we listen and enjoy hearing fresh ideas that challenge the current status quo.
The station is a 10-minute walk away.
Requirements
Must be an Australian citizen due to the training we will be doing
A driver's licence is preferred but not required
Please note that you will not be expected to lift heavy boxes or operate a forklift; instead, this position will focus on assisting us with our kitting jobs and stock.
ensuring that you provide us with a cover letter detailing your expression of interest and your most up to date resume.