Looking to spend an hour of fun with Staff or Clients? 
Arrange a custom pack to each person home or business address

Include everything you need for the event

Arrange a live class

Confirm everyone has their kit before the event

Arrange a custom branded card to go into each pack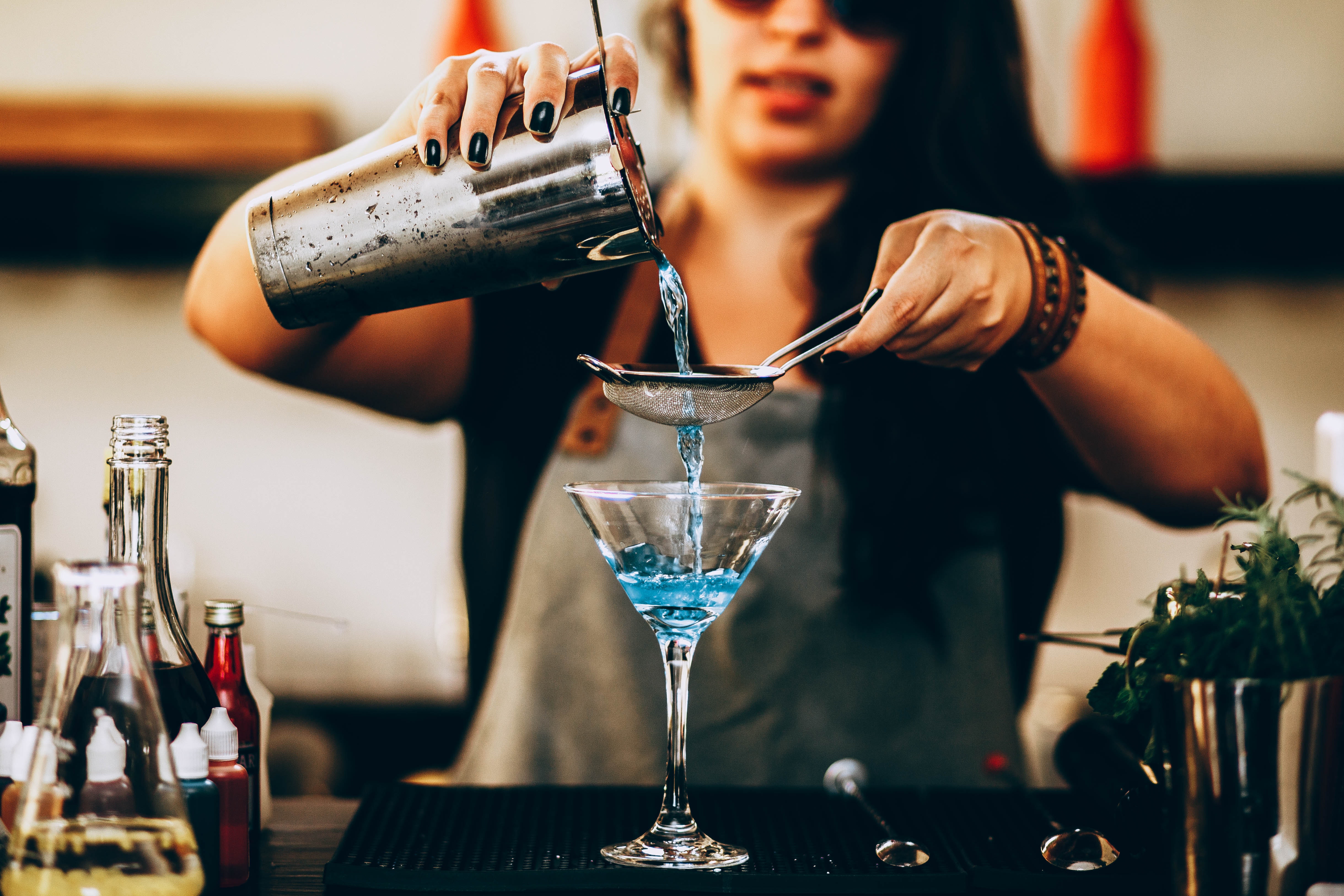 Ingredients required for the event
Branded Cocktail Shaker
Recipe Cards
Welcome Card
Managing the logistics of all the packs
Allocated Virtual Event Coordinator
Options for different packaging
Games to play throughout the event
We can customise the packs to tailor the requirements and budget. We can add additional branded merchandise and food upon request. 
Contact us for more information