Looking for ways to
Virtually Connect
your team or clients?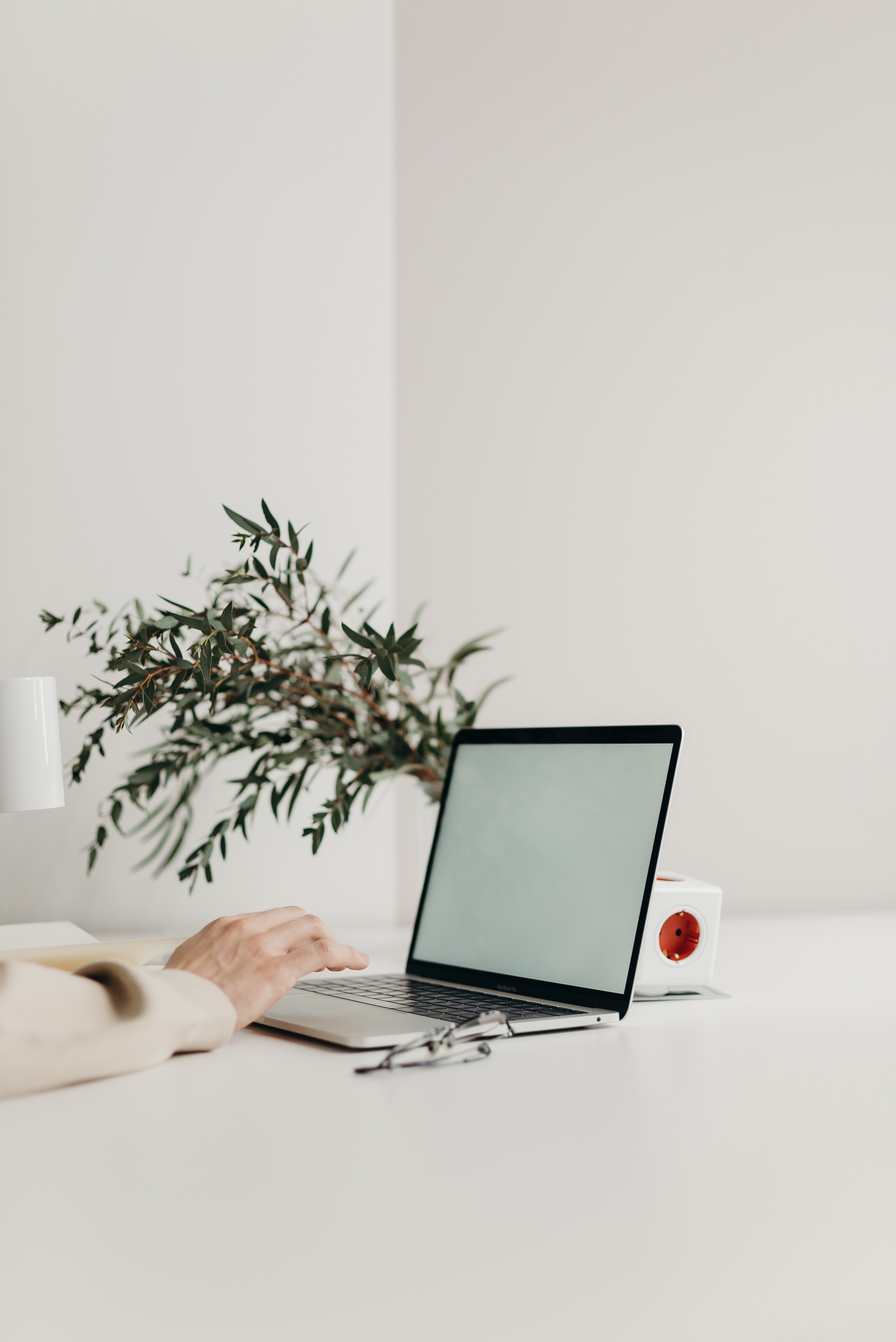 We Manage the

Whole Process




We offer: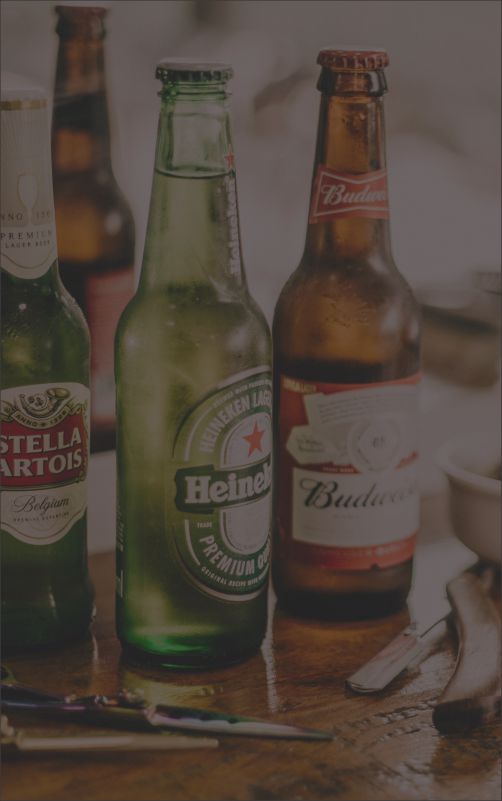 Want to bring the Pub to you? Why not arrange a networking or staff event while we arrange a pack to be sent to your customers and clients?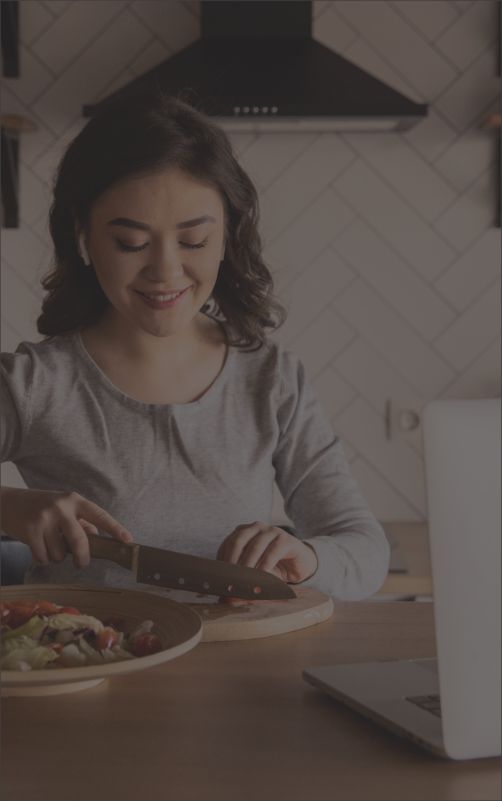 Looking for something a bit different and a way to connect the team? We arrange a number of different cooking classes and we send the pack out to all your customers or clients with everything they need in it, ready to cook!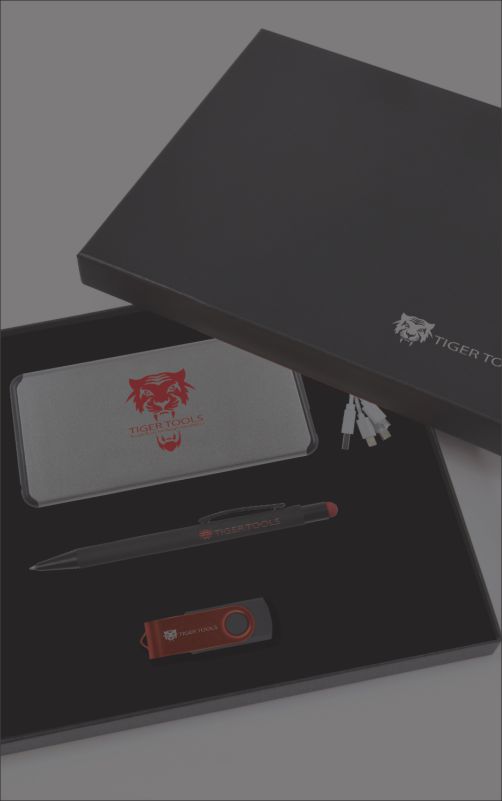 Looking for something custom for your clients or customers? Let us put together a concept of what is possible within your budget.
Call now for your
FREE
Mini Customised Range



1800 728 925