Looking for a way to attract clients & personalise a gift?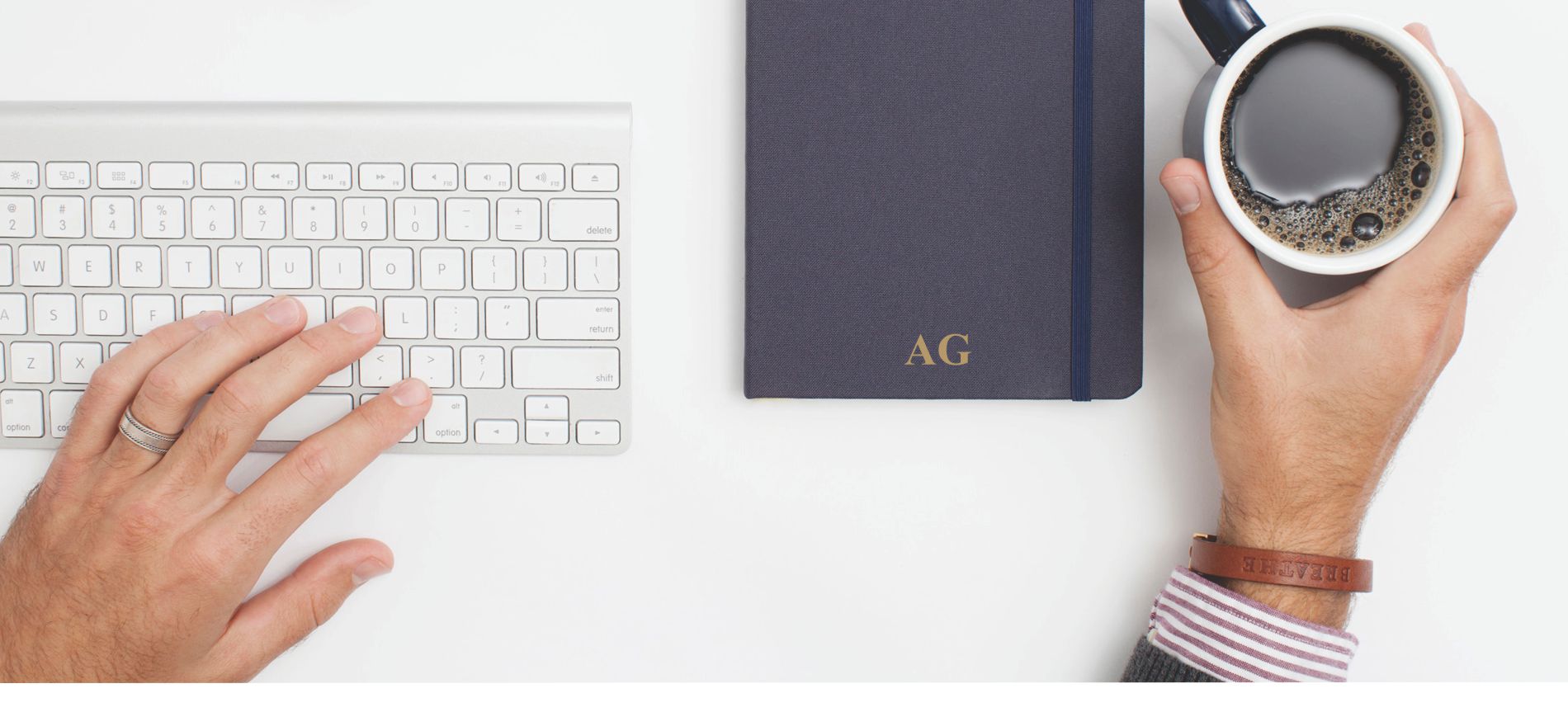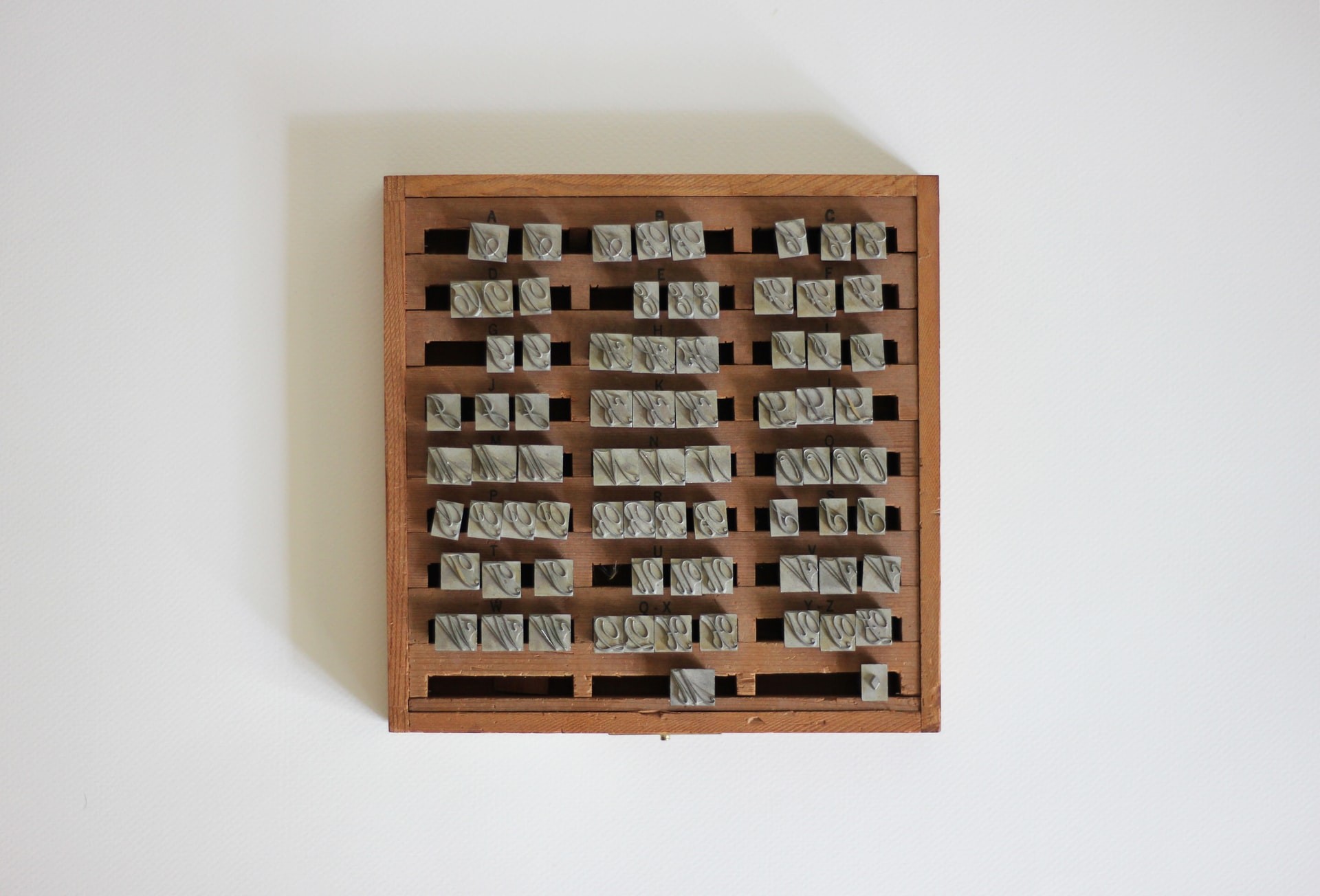 We offer this service in Australia and New Zealand and we can also look at APAC upon request.
All you need to do is :
• Choose the Product
• Inform us of the location 
• Confirm time of event 
• Select what service you would like 
And we will do the rest.
What we will need from you
Once you have booked your monogramming service in, we will require the following information :
• Bump in and out times
• Access to a power outlet and board
• A contact number and the schedule of the day
• Dedicated area to operate the monogramming machine with chair and an area to showcase the products.