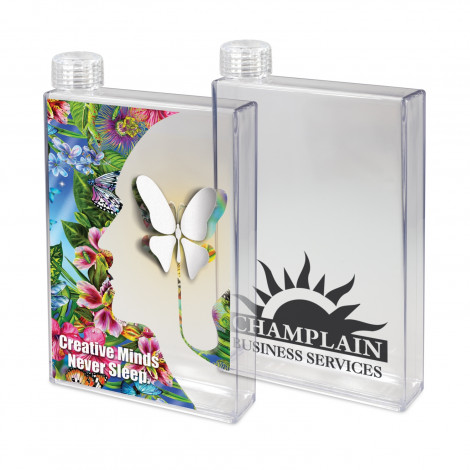 Digital transfer is a decoration method that produces full colour designs by transferring the already printed artwork onto the product through a heat process. This method is beneficial for when the logo or image has a lot of colours. For example, when printing a photo onto a t-shirt this would be the best method as screen-printing cannot achieve toning very well.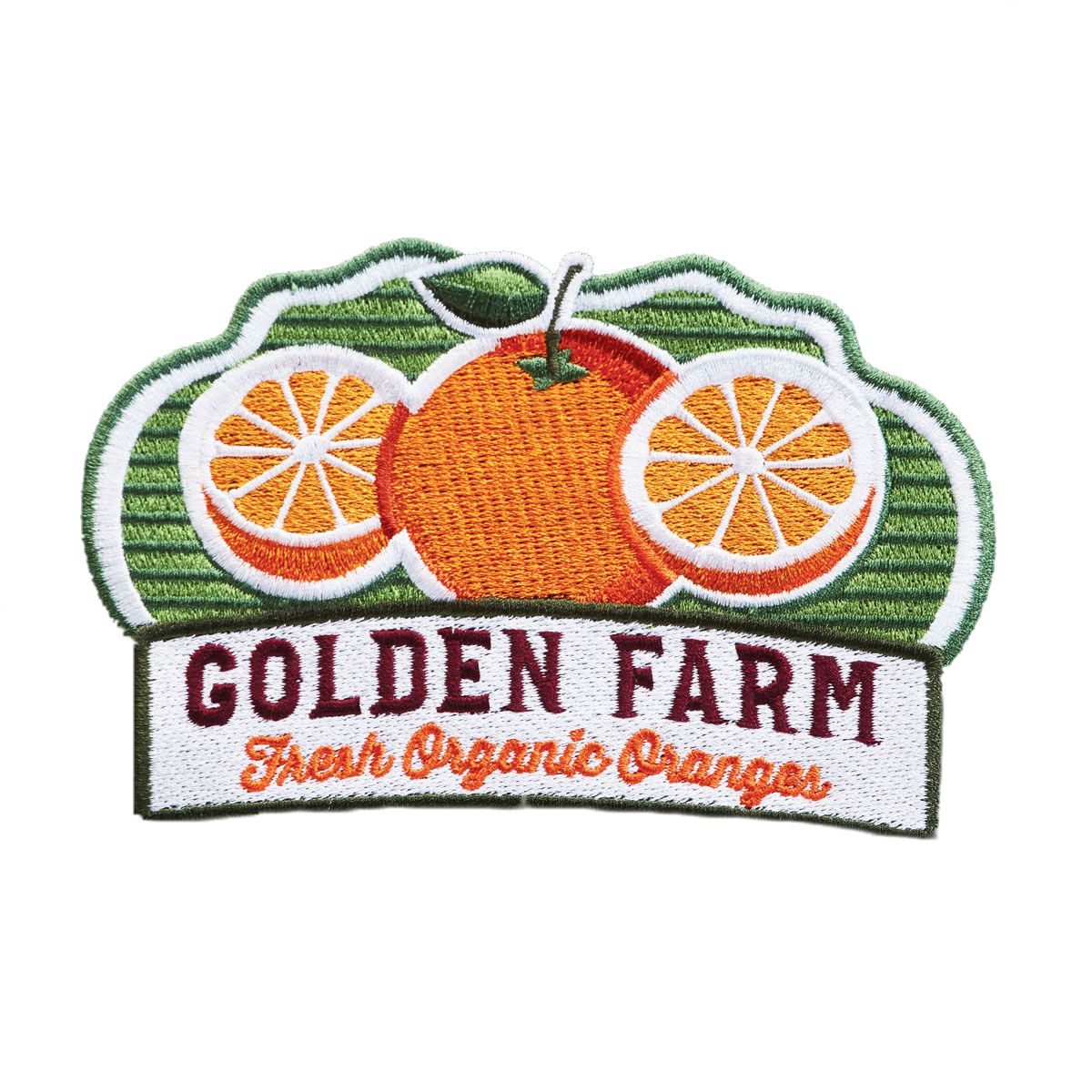 Embroidery is the process of sewing thread onto fabric garments and is suitable for logos with many colours as a number of colours can be done at the one time. Pricing is based on the size of the logo and the higher the stitch count required the higher the cost. This often leads to customers choosing screen printing as a decoration method as it is cheaper, however embroidery has a long life and cannot be removed.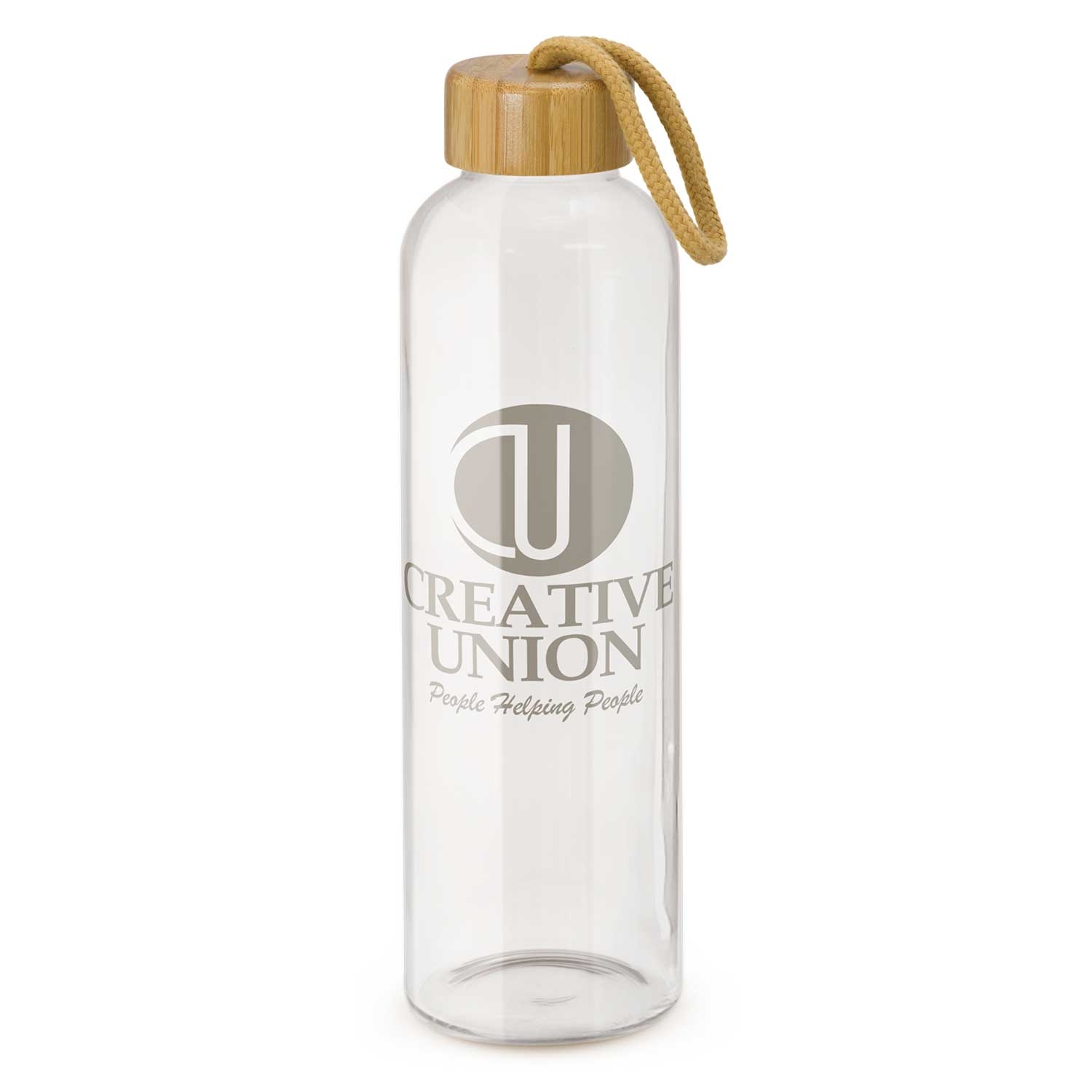 Screen printing is used on ceramic mugs, promotional drink bottles and clothing apparel including t-shirts, umbrellas, non-woven bags and nylon bags. Screen printing is favourable for one colour logo's however up to six colours is achievable. The print area can go up to 25cm xc 25cm on certain products so a lot larger than pad printing.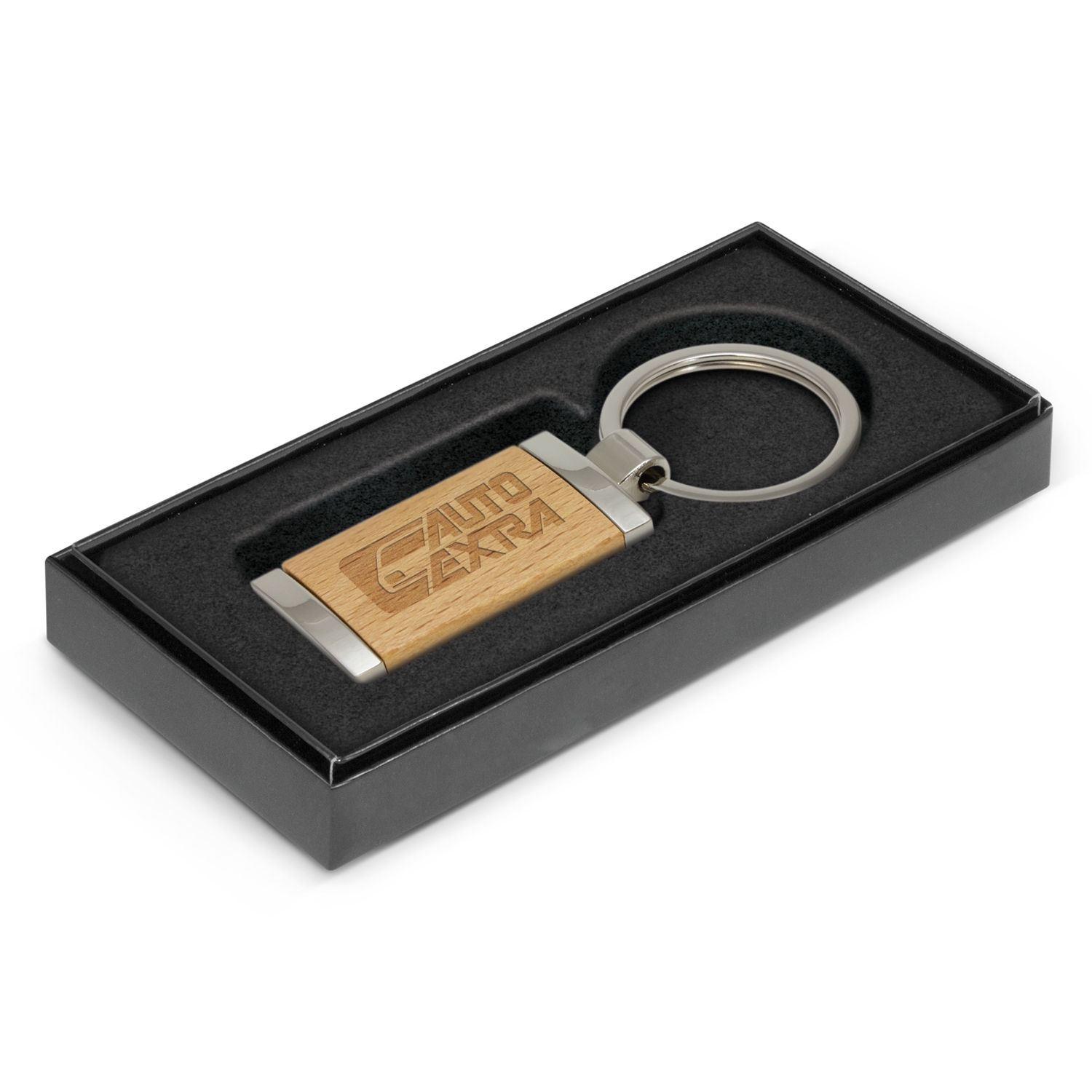 Laser engraving produces a permanent natural finish using a laser to mark the product and is best suited for all metal pens, keyrings, USBs and metal drink bottles to produce a subtle finish. Laser engraving will only allow for a space of approximately 5 cm x 3 cm, so the brand area is quite small compared to some of the other processes however beneficial as the print will not scratch off.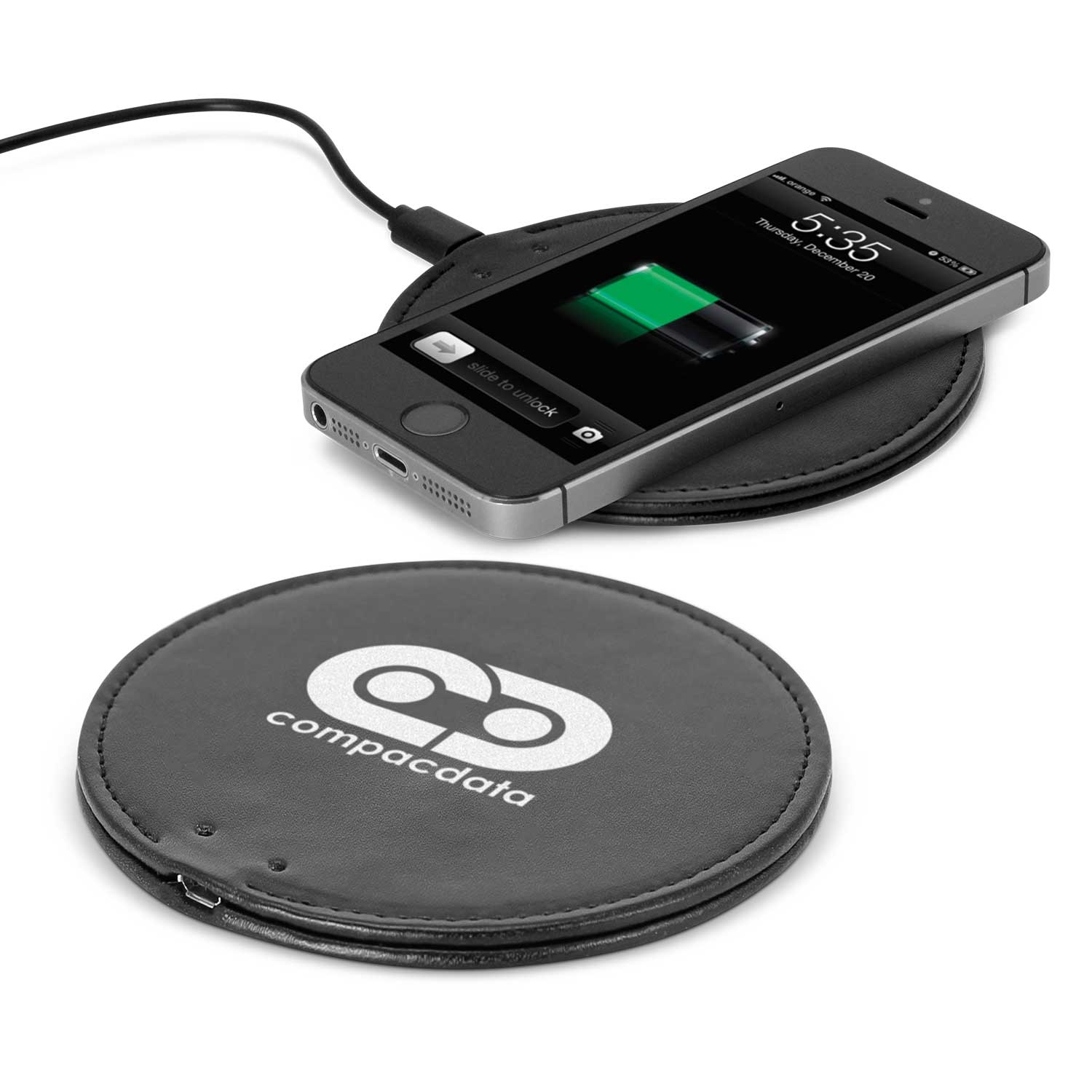 Pad printing is a common decoration method used for most promotional products made out of plastic such as USBs, pens, powerbanks and drink bottles. Logo's with a tight registration and up to four colours can be printed easily however each colour will incur a setup charge. The max size you can pad print is 8cm x 6cm but each item will be different, also the surface must be flat.
Dye sublimation is a process where the product is completely dyed before it is assembled, this allows us to print right to the edge of the product with as many colours and logos as you like all over the garments.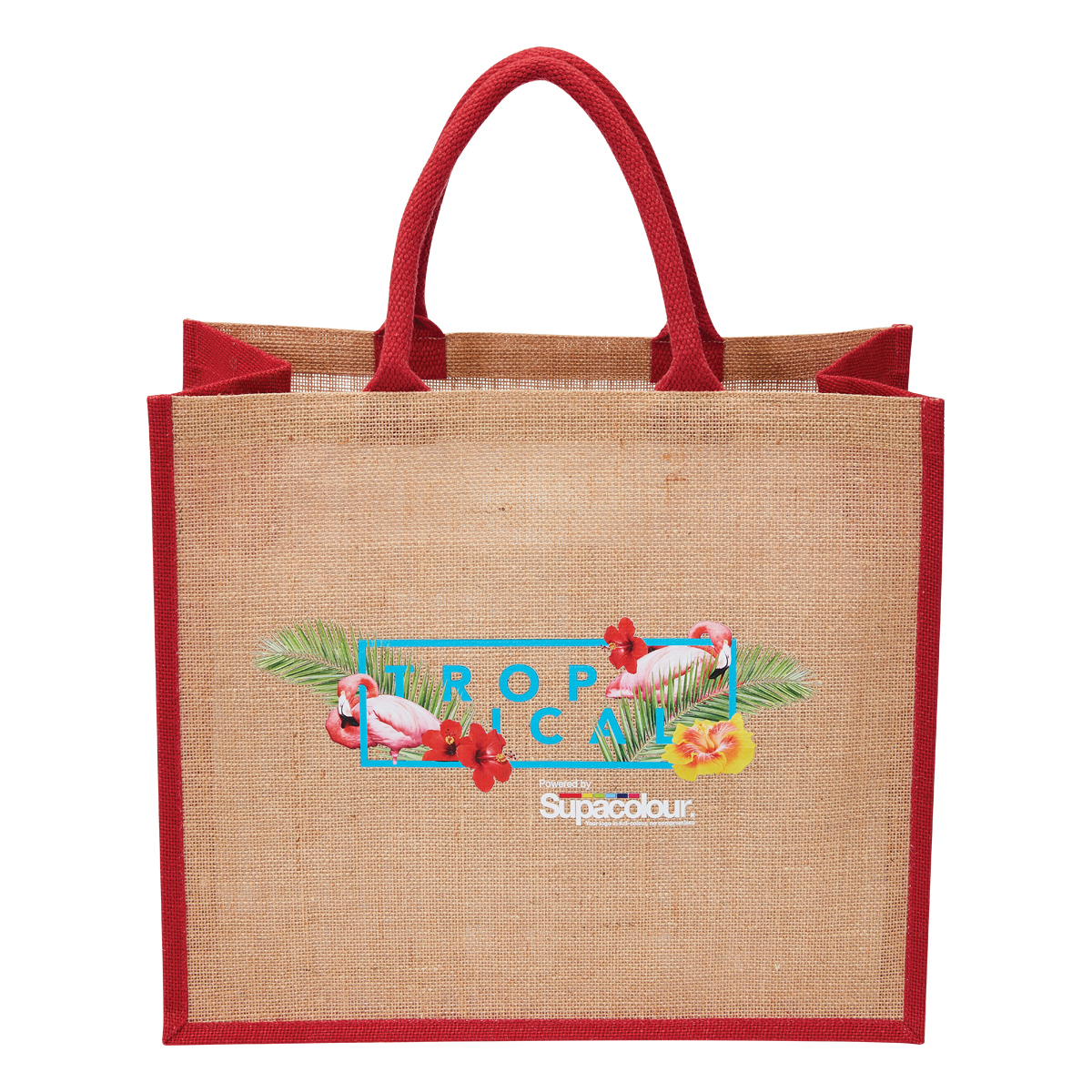 Supacolour is the latest technology in digital reproduction of logos. It can reproduce logos perfectly without a need to compromise.What are the benefits of using Supacolour?
- Unlimited colours and high vibrancy
- Ultra-high detail (finest of text, perfect colour gradients)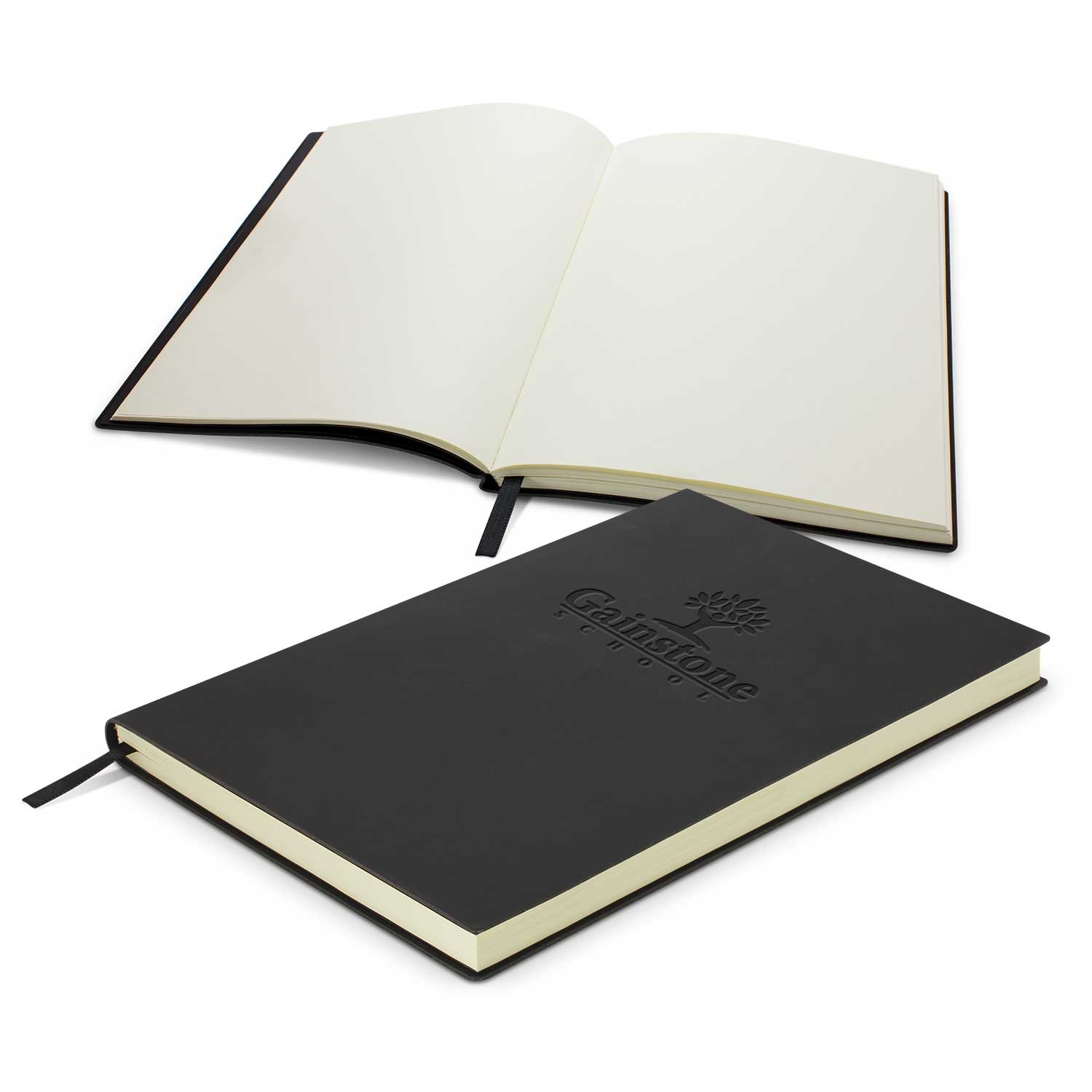 Embossing is the use of pressing a hot engraved metal plate into the surface of products such as notebooks which results in a permanent image below the products surface. The branding becomes a part of the product and is permanent.