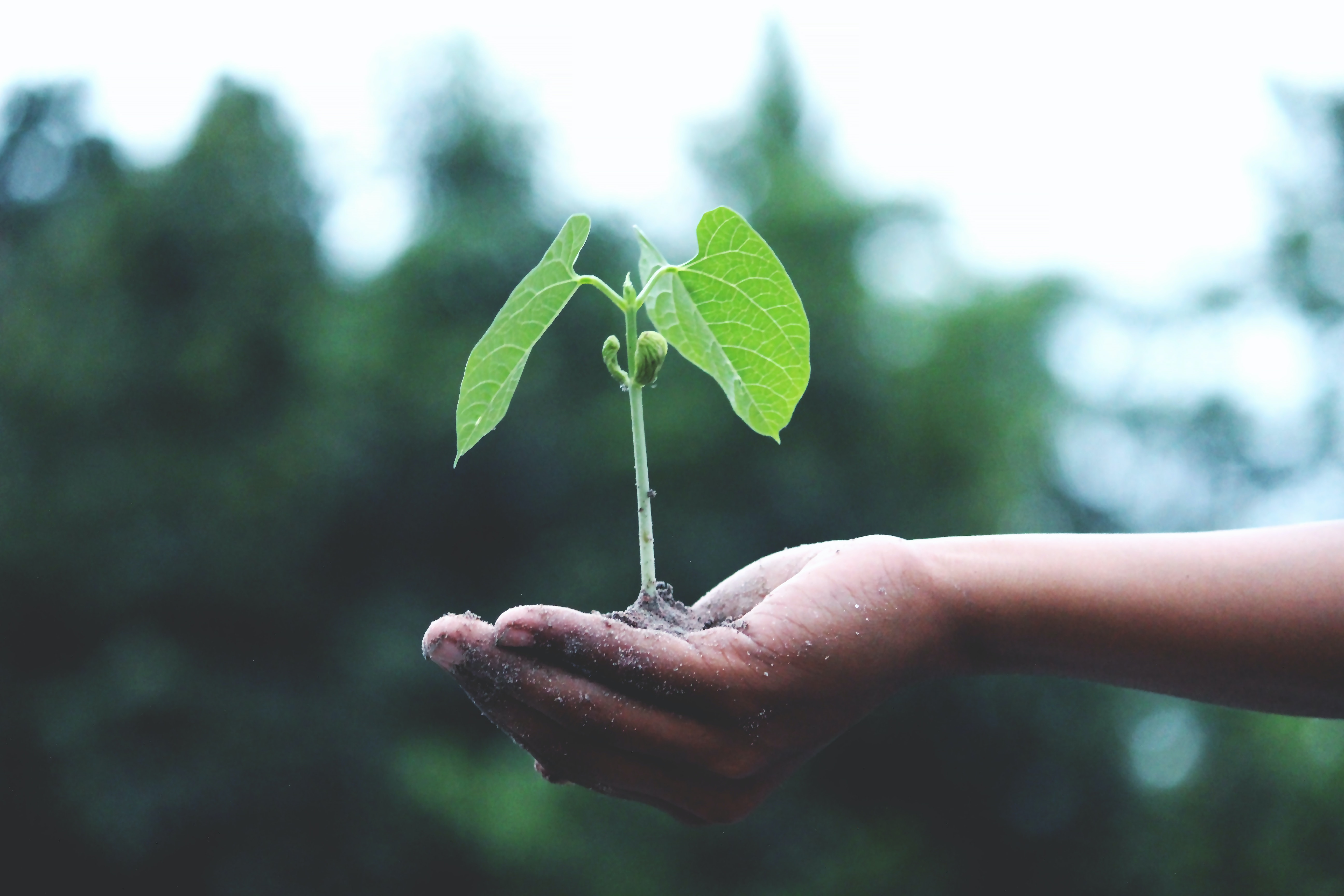 Sales Account Manager /
Client Relationship Manager
Tasks & responsibilities
You will be working with clients directly to make sure all quotes, presentations have been set and followed up
You will be expected to source product suggestion for clients and have a solid understanding of the products that suits their brand
You will be working directly with the director and working on projects together
You will be expected to travel from time to time to visit clients and Support our larger events to be onsite and available to our clients to make sure everything has been delivered and checked
You will be required to generate weekly and monthly reports on the status of jobs and clients
You must have excellent time management and be able to handle the pressure of deadlines to make sure everything is delivered on time.
You must display excellent verbal and written communication
You will be supporting the Director of the company with all Sales Enquires to make sure all enquires are dealt within that day
You will be expected to grow allocated accounts, we have some large accounts that need some more love! we expect you to be contacting and nurturing the relationship regularly and be across their movements globally and locally.
You will be expected to make sure all branding guidelines are up to date.
Qualifications & experience
Must have promotional product experiences and understand our suppliers and the industry, this is a MUST.
Min 3 years experience in the industry
Must have a sales background
Benefits
This is a virtual full time role. We don't care where you live! Hence the travel requirements from time to time as you will be required to come to Sydney from time to time for strategy meetings and client meetings which could be anywhere in Australia.
We have a great team culture where we all support each other and have a bit of fun along the way!
We are a business for good where you will be involved in our giving back program with B1G1 and we believe it's businesses that can make a change, not governments so we are part of the Global Goals movements and have internal programs that support this and you will be part of making that happen.
We care about your future so we nurture and support you with your professional goals and we work with you on achieving them through mentorship internally.
We value your option and voice, we are a company that supports and listens we are a close team where every voice is as important as each other so we listen and love to hear new ideas that challenge the status quo.
ensuring that you provide us with a cover letter detailing your expression of interest and your most up to date resume.